What's New
General Clean-up Day at Jodo Mission
Sunday, December 11 @9:00 am
Thank you very much for your Kokua!


Mochi Sale
Sunday, December 18
We need your help anytime from 7:00 am till 4:00pm.
New Year's Eve Service
December 31 @11:30 pm at Jodo Mission


Publications
We're always working on something. Most of the time, we're focused on getting results for our clients. But every so often we get the chance to experiment with new concepts and ideas.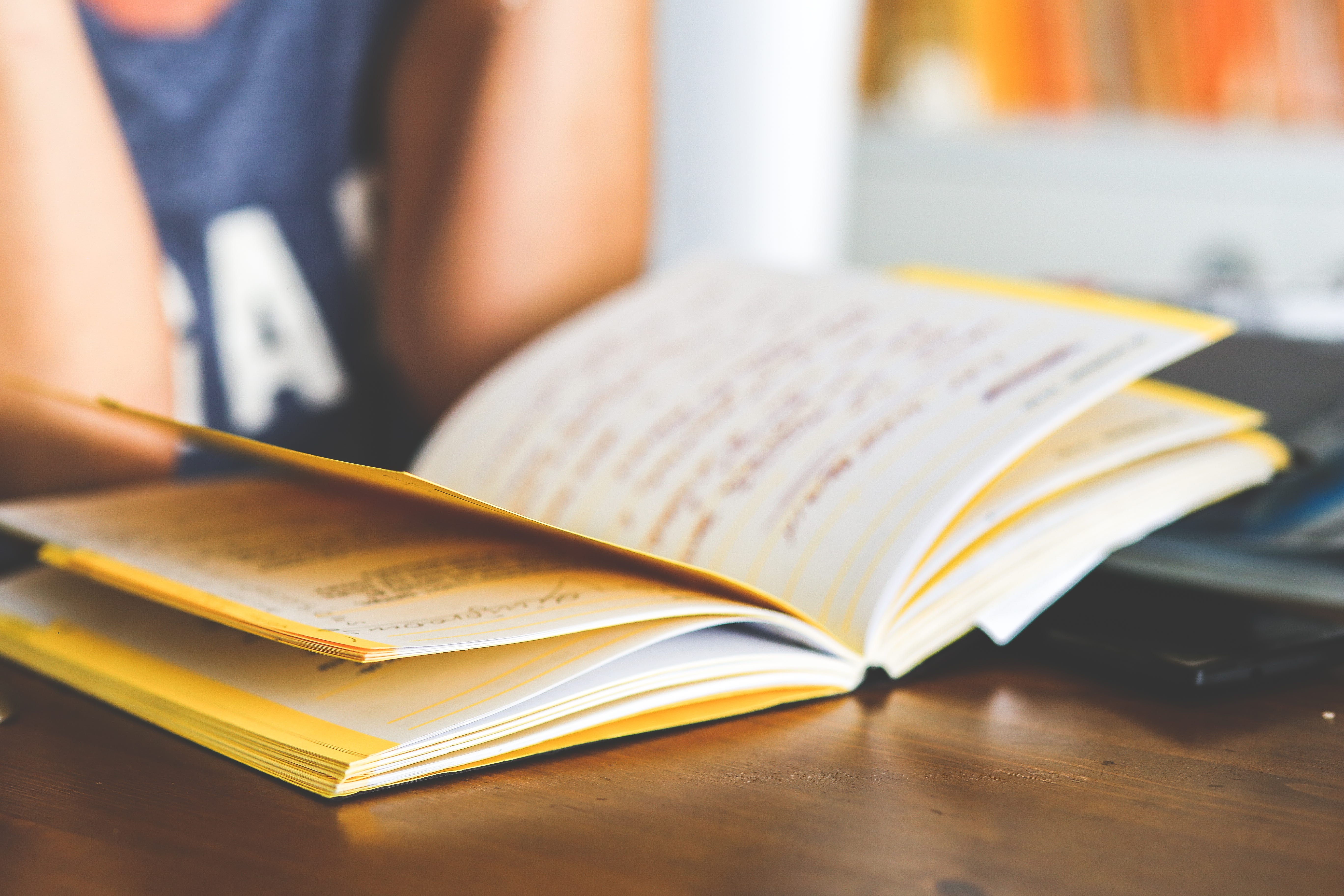 Message from Bishop Kosen Ishikawa

Dear Members and friends of Jodo Mission,

Recently, gusty weather caused damages and problems across the State of Hawaii. I hope you all are okay. Here at the Jodo Mission, many vases fell down from the shelves and scattered glass over the floor. Also, to our surprise, the strong wind even made our dumpster that is in the parking move. Because there was a possibility for the dumpster to hit the cars, we kept it in the social hall all night, until the wind ceded. Later on, I watched the news that there were power outages at many sites, including Roosevelt High School where students couldn't do anything for one hour because of no power.

When I was a high school student, I, too, experienced a power outage at school. Not like Hawaii, it was very rare though. Because of no electric light, the classroom became darker. However, my teacher continued the class as if nothing happened. In the classes of my time, teachers were using a huge blackboard and chalk which didn't require electricity. To add to that, everybody was using textbooks made of paper. Therefore power outages during the daytime didn't affect classroom instruction much. On the other hand, students in modern times today, use Chromebook computers or tablets as tools of instruction, and teachers may even use electric whiteboards called "smartboards" instead of blackboards or whiteboards. Therefore no power means no electric usage and no class. Thus students were forced to wait until power recovered. This sounds ironic because modern convenient technology becomes instantly inconvenient when the power inconveniently cuts.

This reminded me of a famous episode about Hanawa Hokiichi (1746-1821), who was a Japanese blind philology scholar during the Edo period. I'm sure some of you must know this story because this episode was included in the old textbooks of Japanese schools here in Hawaii.

The story starts with one night, Hanawa Hokiichi was teaching Japanese literature to his students. They were studying hard, with their eyes open under the light of a candle. Suddenly a strong wind blew the light off. The students were at a loss under the darkness, but Hokiichi who was blind didn't know it. He just continued his lecture. Then one of the students said, "Sensei, please wait. We cannot see anything because the light was off." Hokiichi just smiled and said, "You guys are so inconvenient. You are physically handicapped."

This story inspired many people including Helen Keller (1880 – 1968) whose life has been known as a "miracle worker." When Helen Keller visited Japan in 1937, she requested to visit the birthplace of Hanawa Hokiichi and left her impression as follows: "When I was a child, my mother told me that Mr. Hanawa should be my role model. To visit this place and touch his statue was the most significant event during this trip to Japan. The worn desk and the statue facing down earned more respect of him. I believe that his name would pass down from generation to generation like a stream of water."

In a sense, we are all spoiled because of the advanced technologies and the convenience they provide. And our many parts of happiness may even deeply depend on these materials and technologies. I'm not suggesting a return to the old days when we didn't rely on materialism. But I feel it's very important to live with true happiness which doesn't require materials. One example of true happiness is peace brought by religious practices. When we practice meditation, we don't need anything. By taking a breath in and out mindfully, we can realize this wonderful moment. If we have worries or regrets, we cannot concentrate on breathing. The fact we can meditate means we don't attach to the past nor the future. We can live in this present moment. This is peace brought by meditation. Our Jodo Shu practice, Nenbutsu is actually more than meditation.

Honen Shonin (1133-1212) has mentioned, "In this moment, we can pile up merit by the practice of Nenbutsu, and in the future after death, we can go to the Pure Land. Whatever befalls, I have made up my mind not to be anxious about myself, and so, come life, come death, nothing troubles me."
By reciting "Namu Amida Butsu" anytime and anywhere, we can have peace in this moment and then in the future when we die, we will attain birth in the Pure Land thanks to Amida Buddha. What great teaching!

Again this month, we will have a Zoom Nenbutsu together with our Dharma friends in the world, hosted by Jodo Shu South America Missions in Brazil on Saturday, March 11th, 2023 from 11 am to 12 noon (HST). You may join us either online or in person at Jodo Mission of Hawaii. Let's recite "Namu Amida Butsu" together. We have also Higan Service and more this month. Please check our schedule and plan to attend our services. At the same time, if you need spiritual assistance or prayer, please feel free to let us know. We are looking forward to more opportunities to serve you in the future. Thank you very much for being our Ohana member of Jodo Shu.