Inauguration Ceremony for the First Hawaii Jodo Shu Rengo Fujinkai & Meeeting
In May 25, 1969, Fujinkai ladies from HCJM temples in the state of Hawaii got togeter for the first meeting of the Hawaii Jodo Shu Rengo Fujinkai & Inauuration Ceremony at Jodo Mission of Hawaii. Mahalo to the late Mrs. Nancy Otani for sharing her collections of photos and booklets.


2022 Japan-US Joint Memorial Ceremony
Lives Remembered: A Tribute to the Fallen of Pearl Harbor
Sponsored by Consulate -General of Japan & Commander Navy Region Hawaii
2022 Photos at Jodo Mission
Koinobori Celebration
April 23 to May 23, 2022. May all beings be happy and safe!
Bon Dance
at Jodo Mission of Hawaii on Saturday, August 20, 2022.
Haunted Open House
Special Mahalo to Students from Ryukoku University in Kyoto, Japan.
Statue of St. Honen (1133-1212) since 1971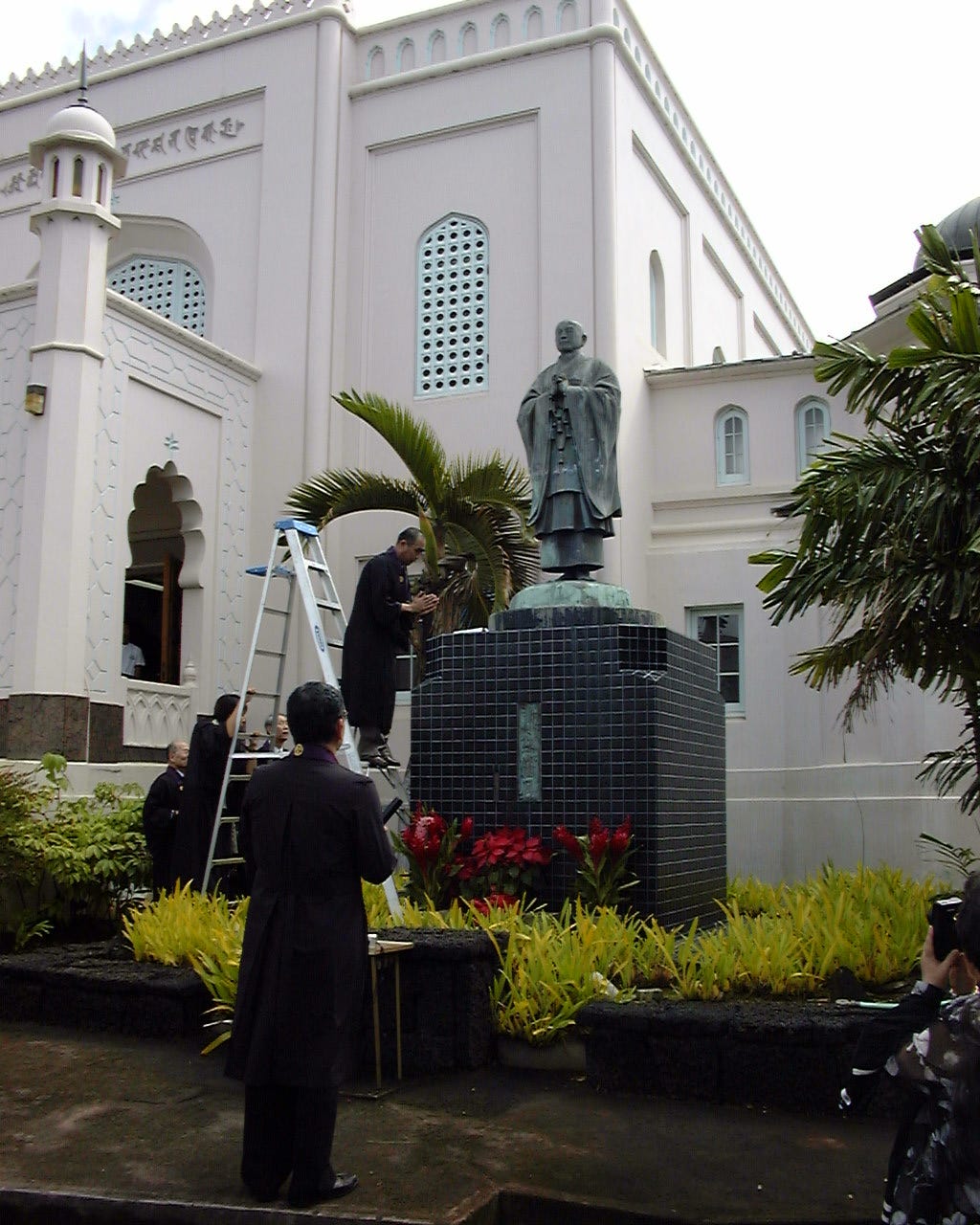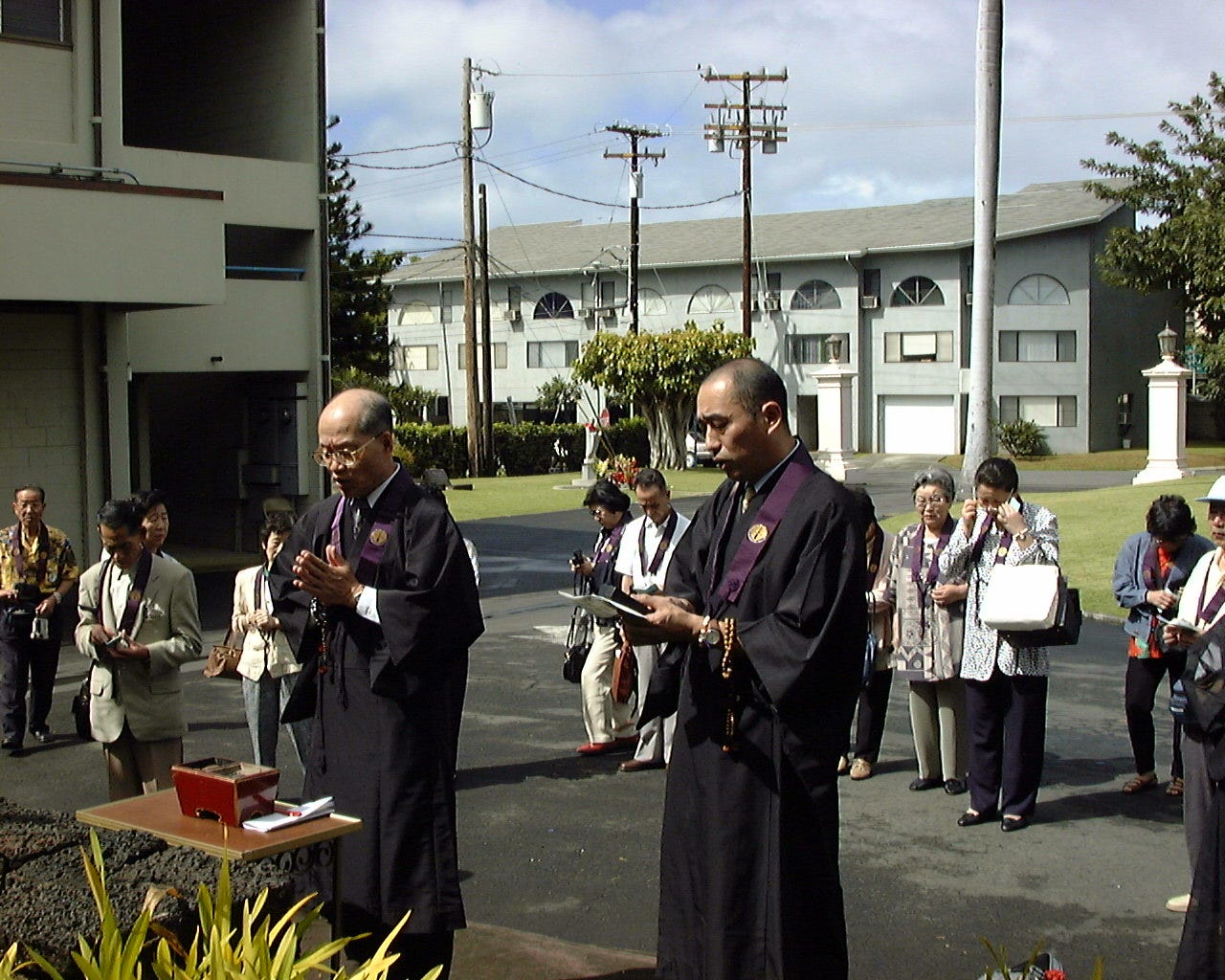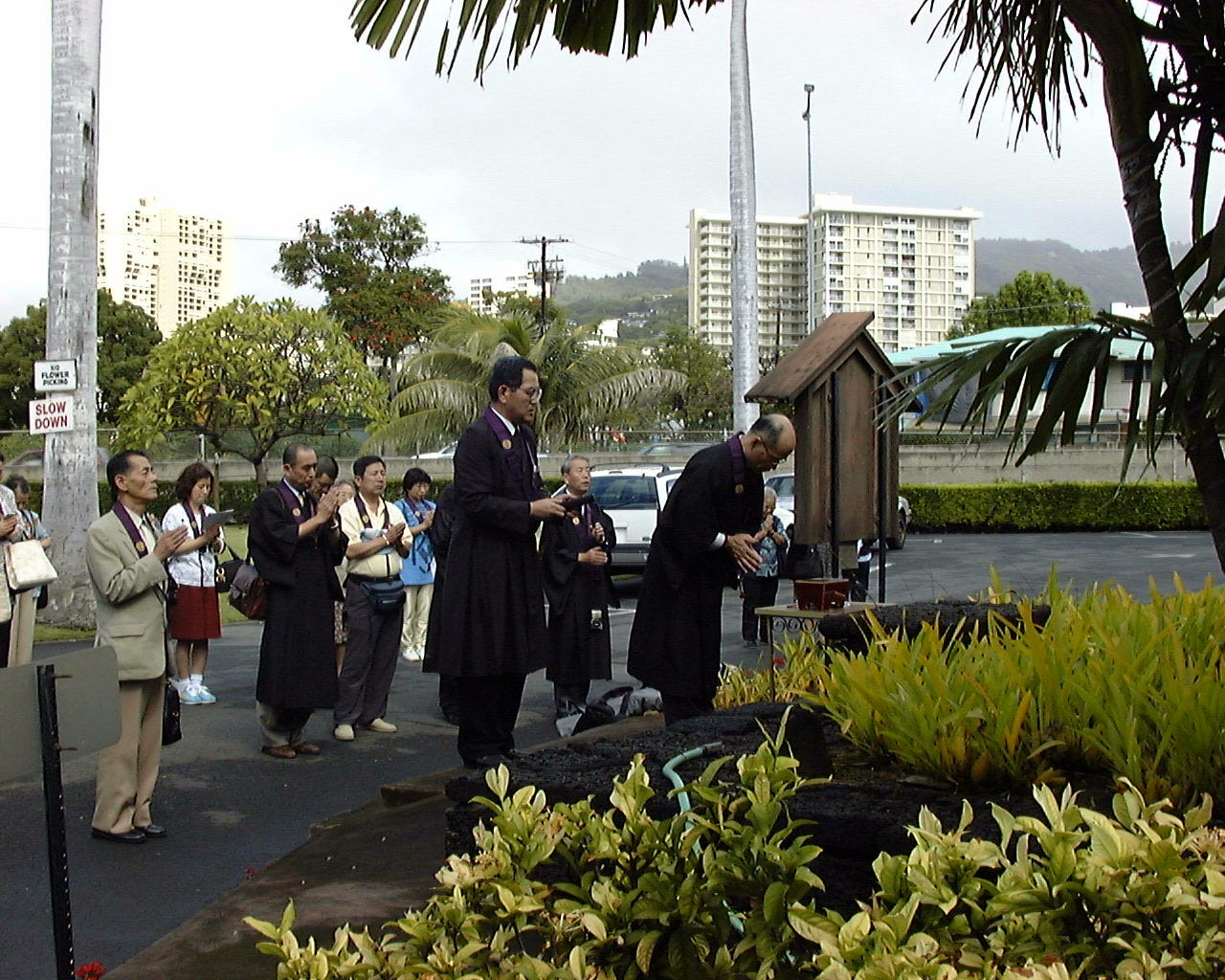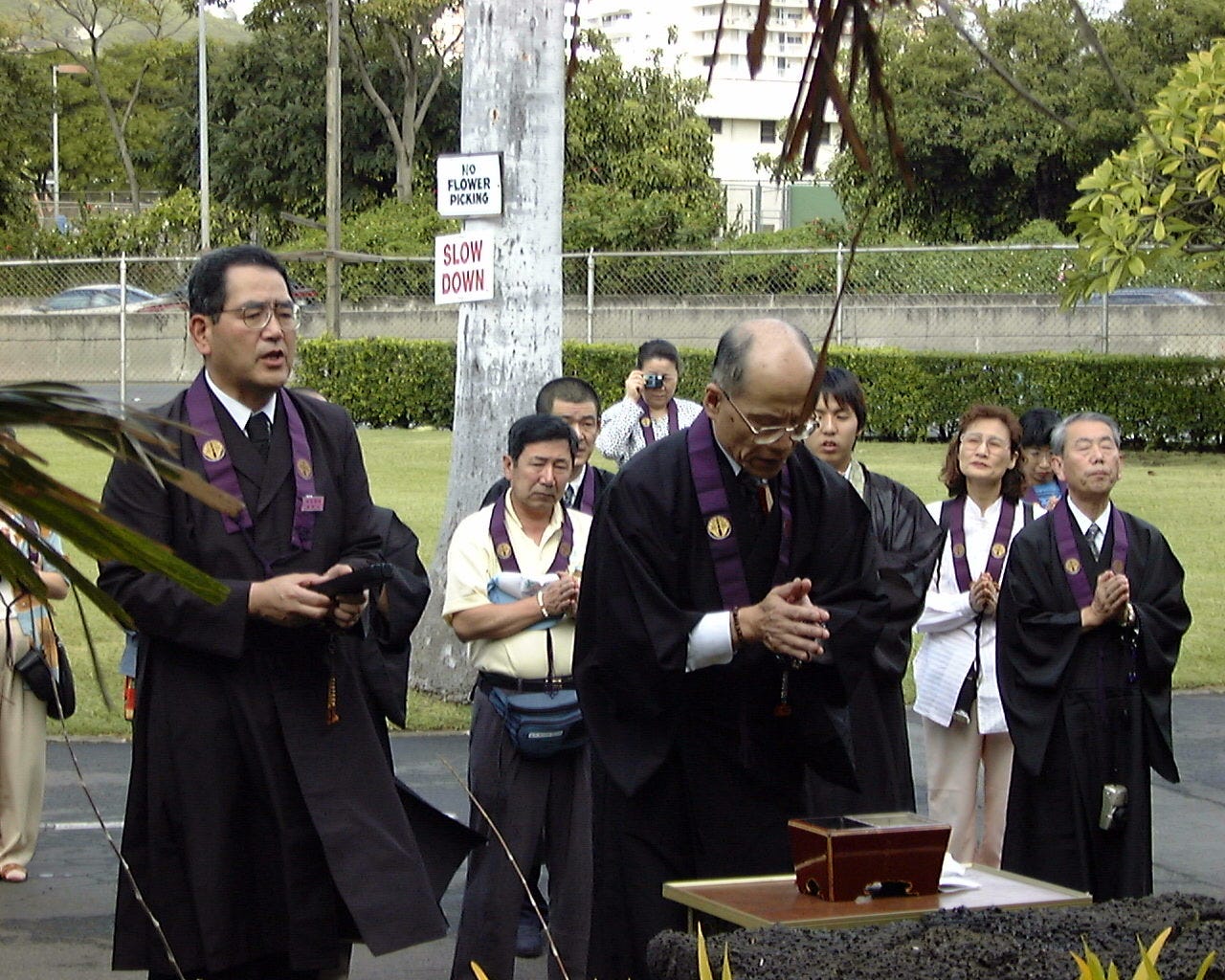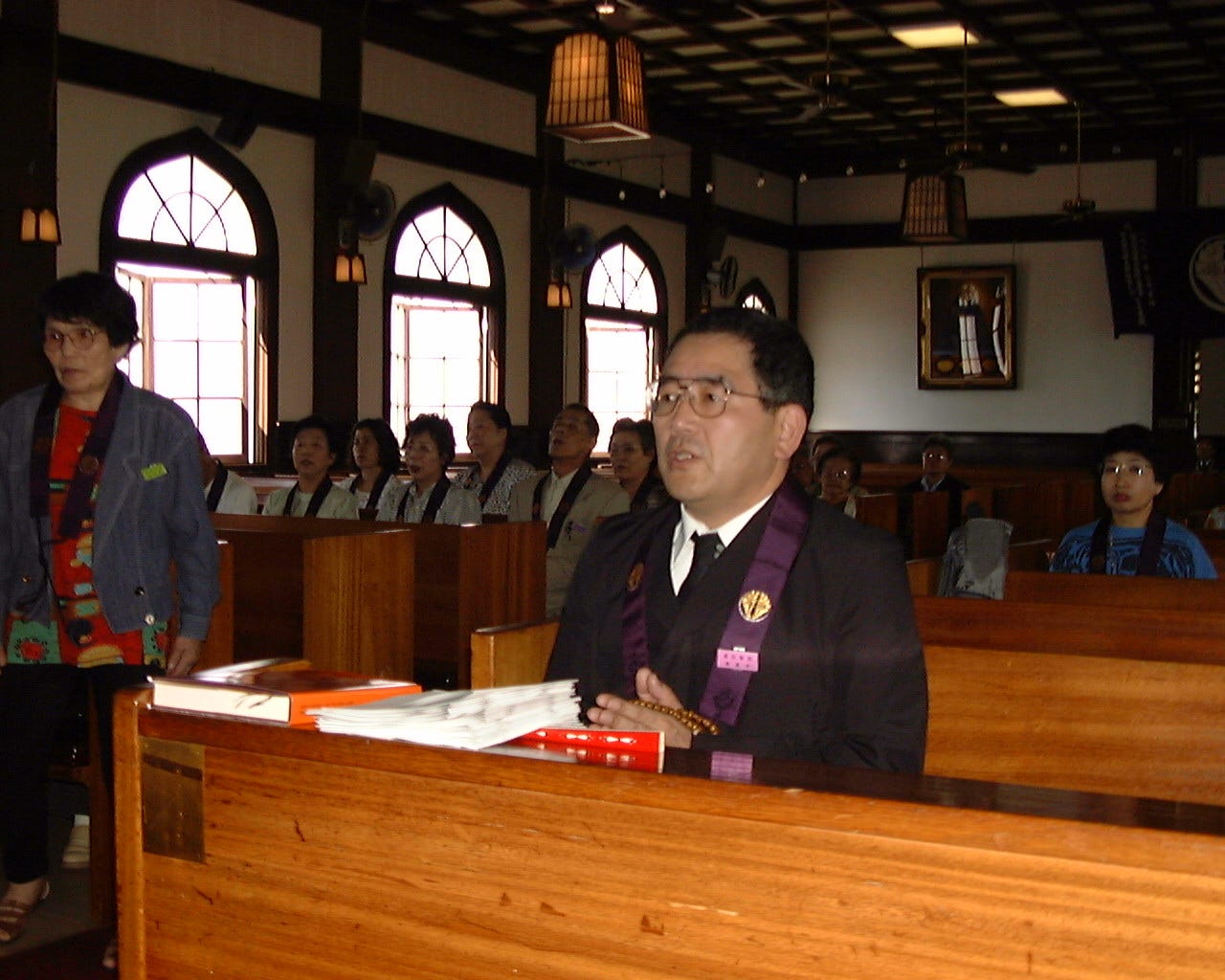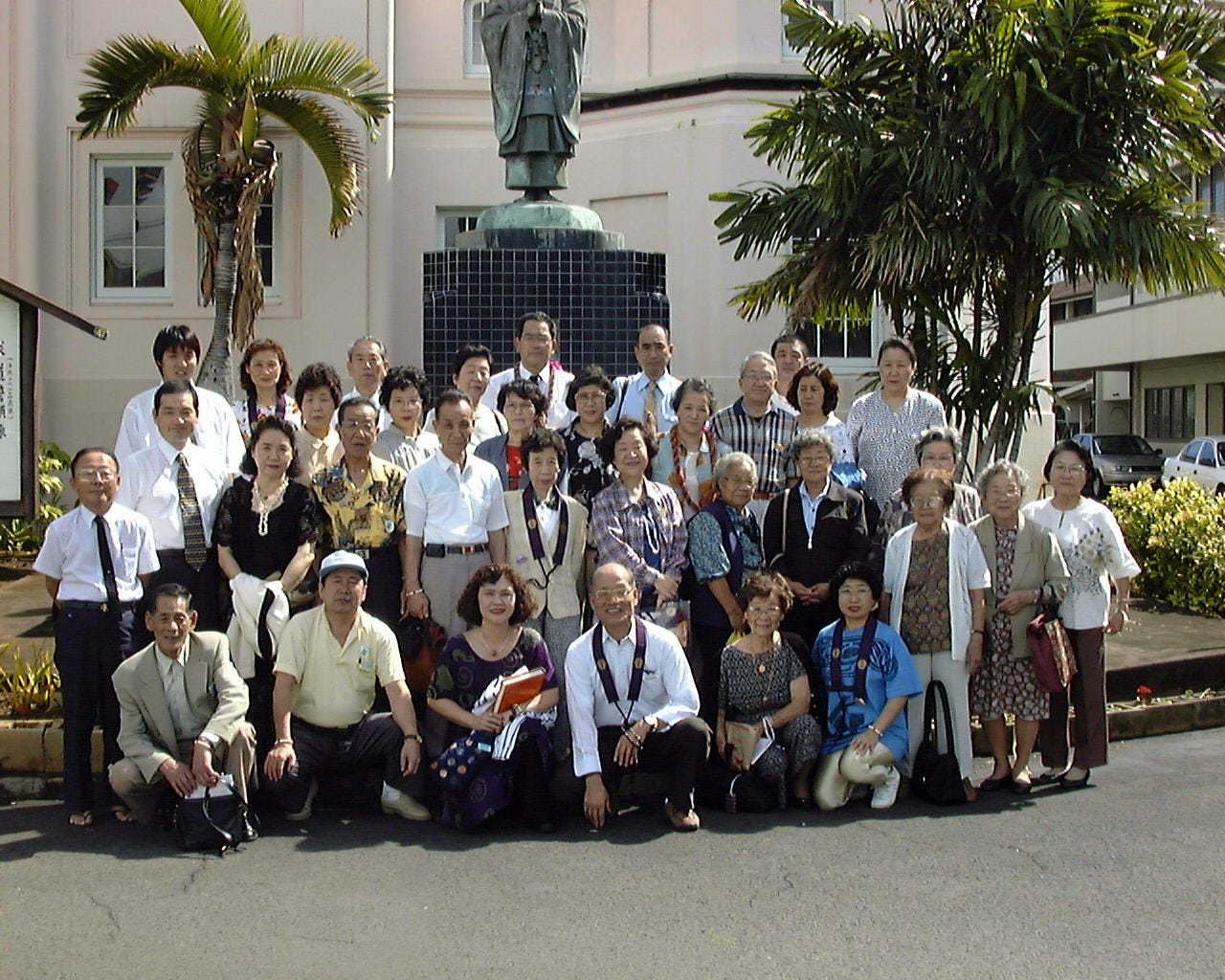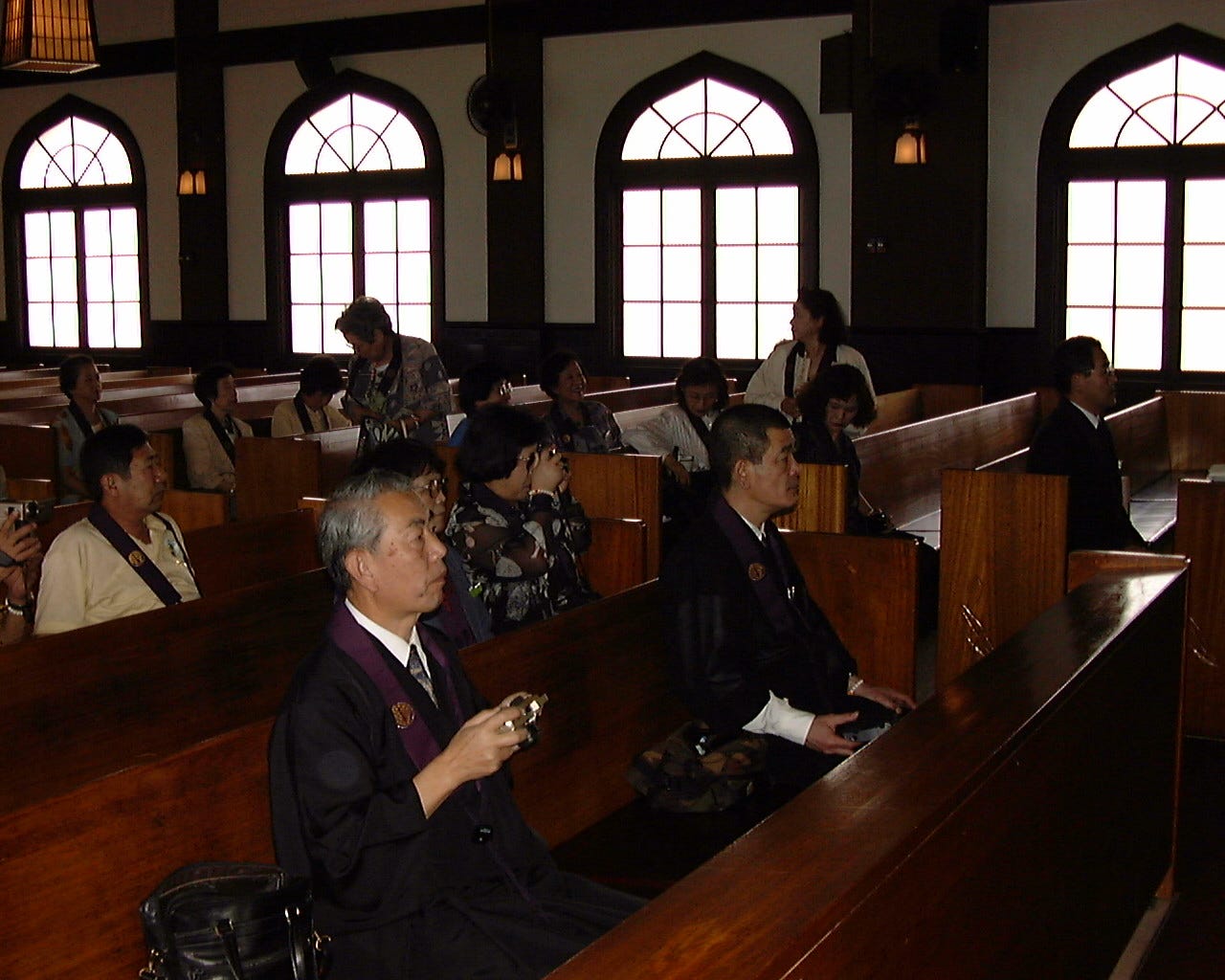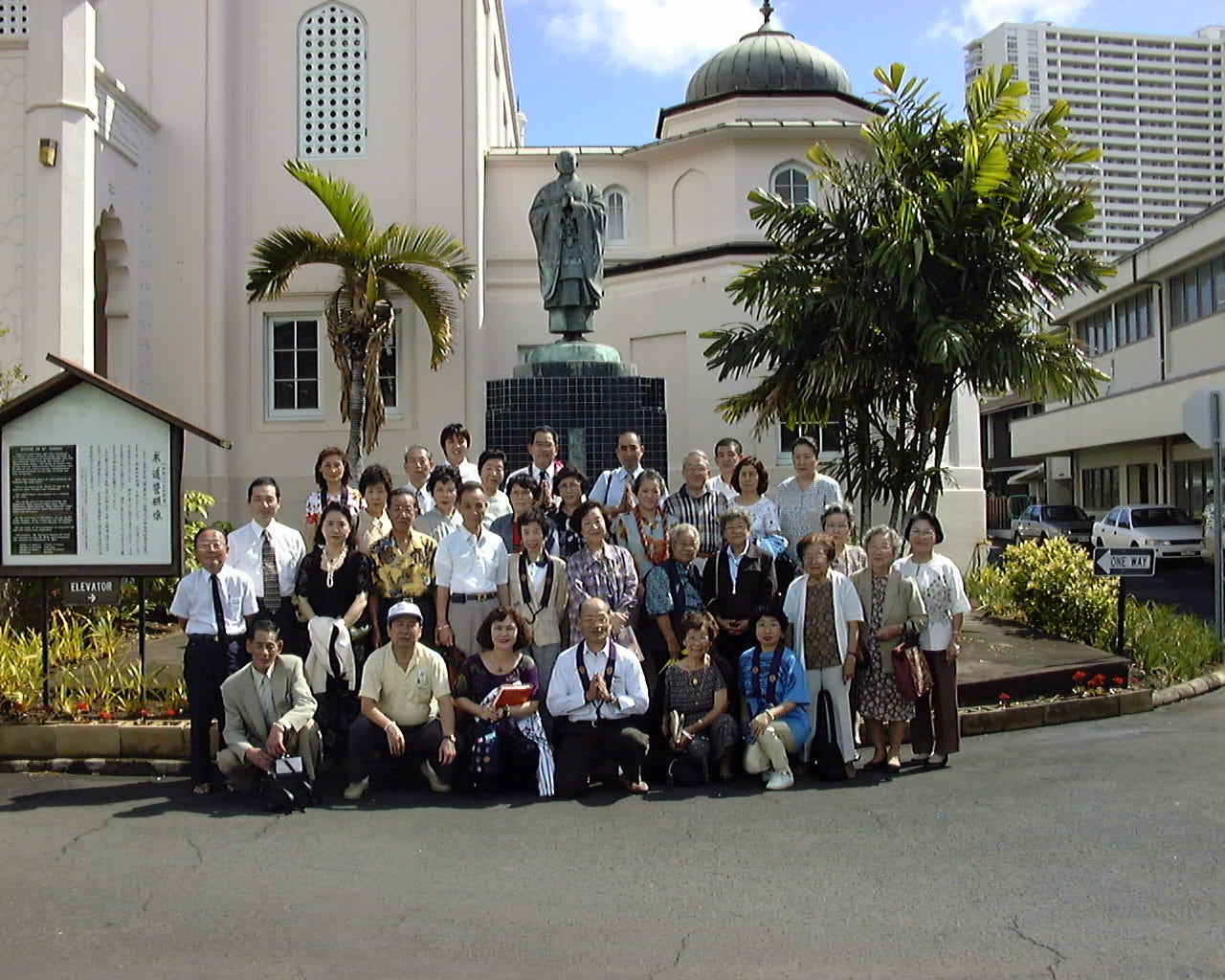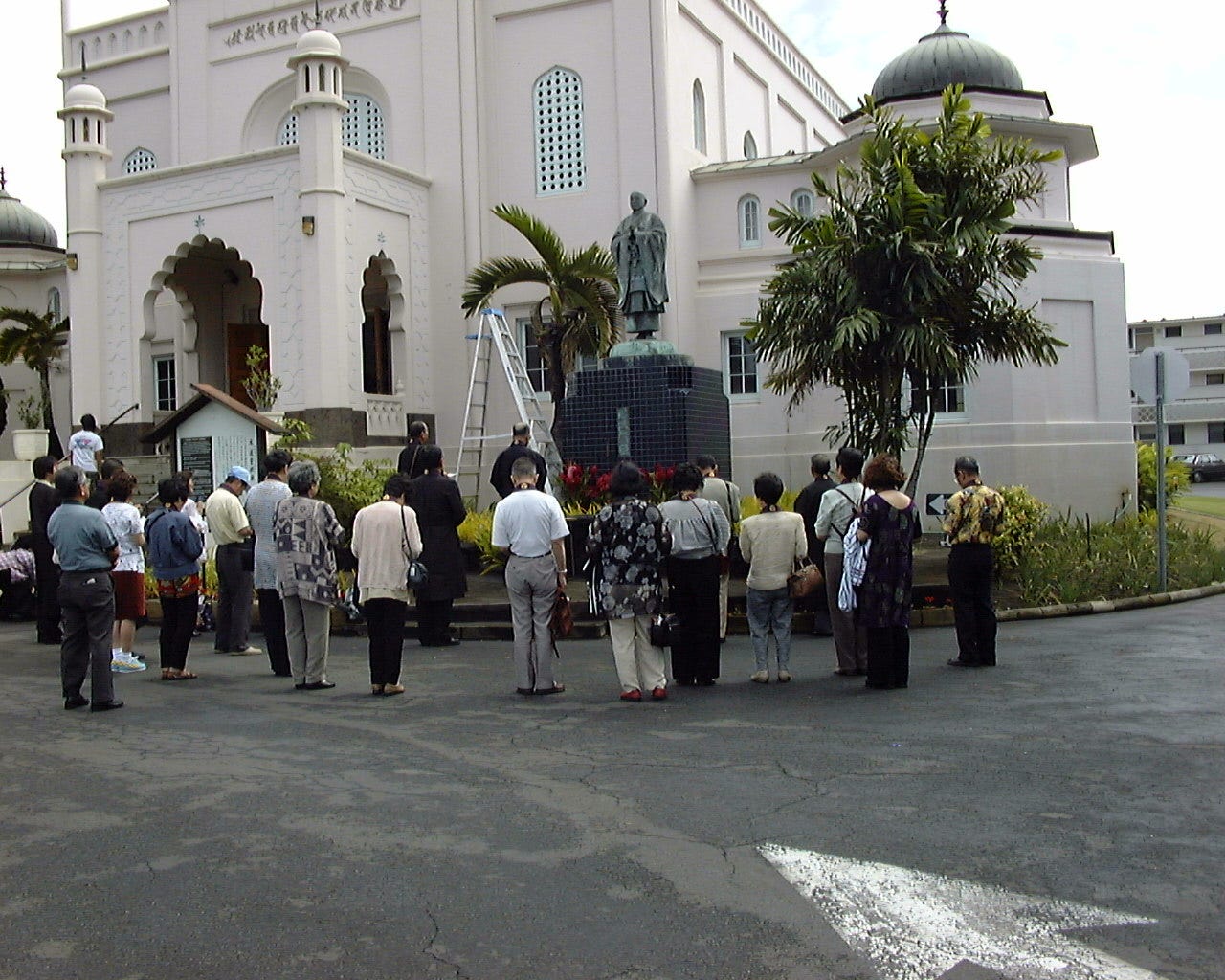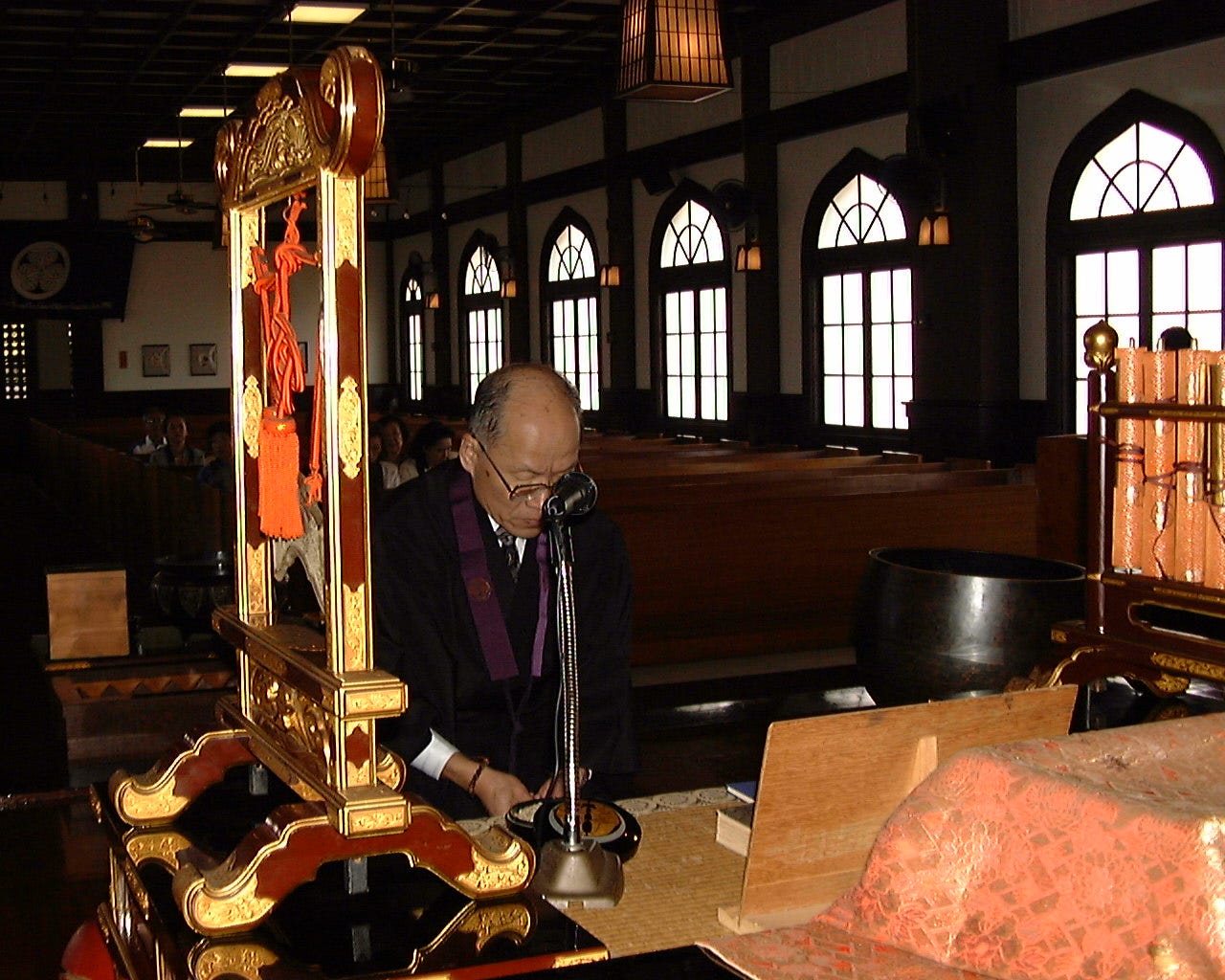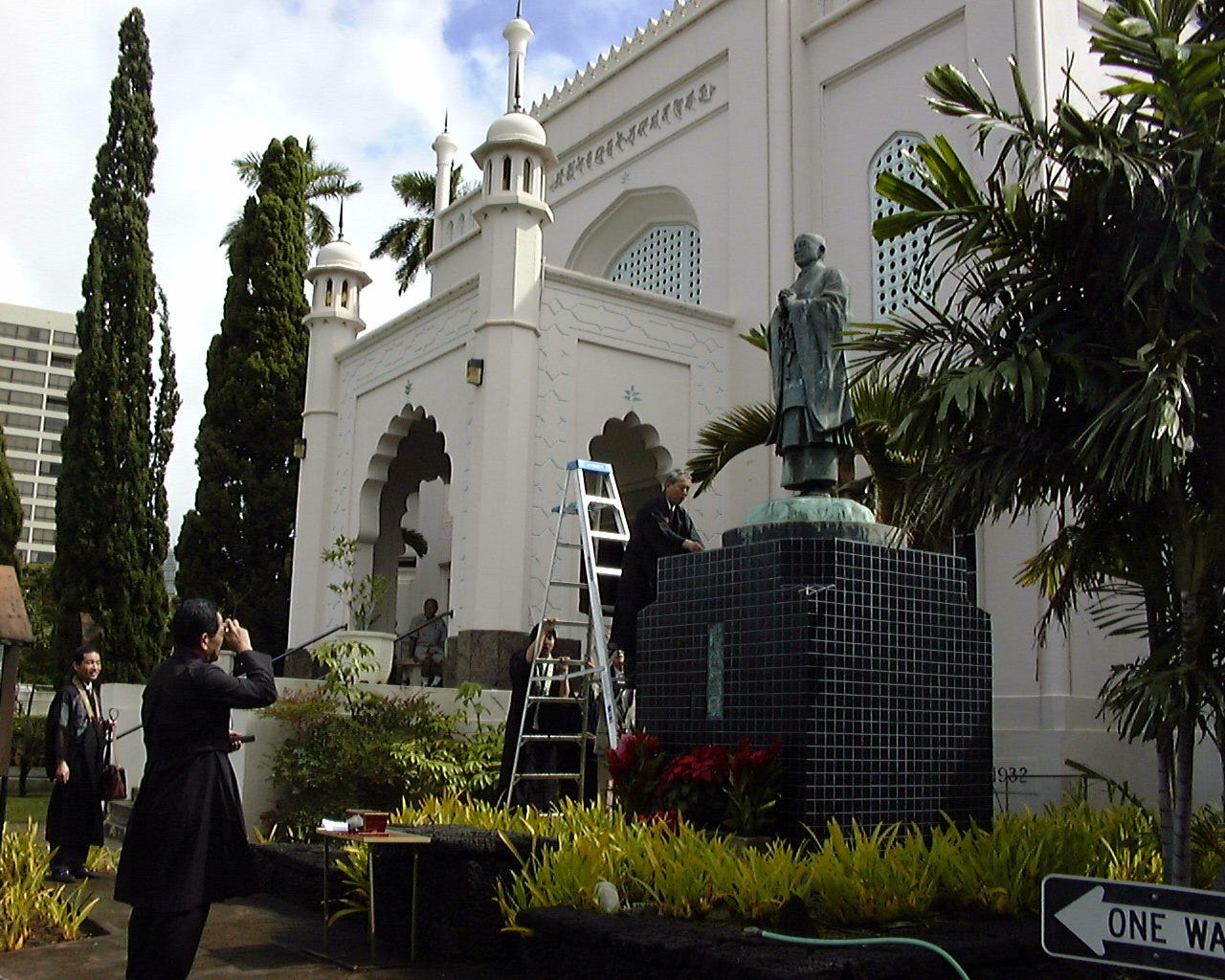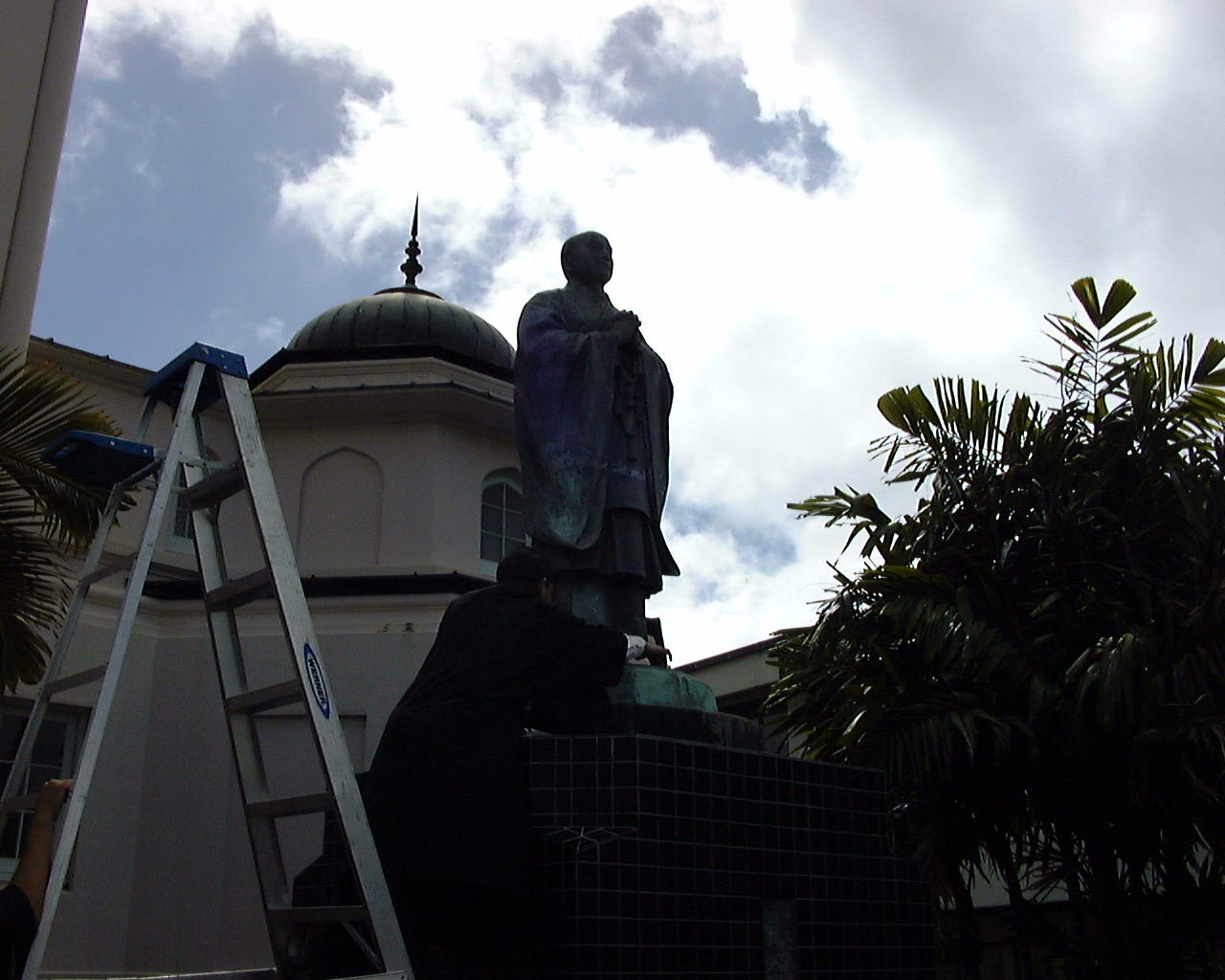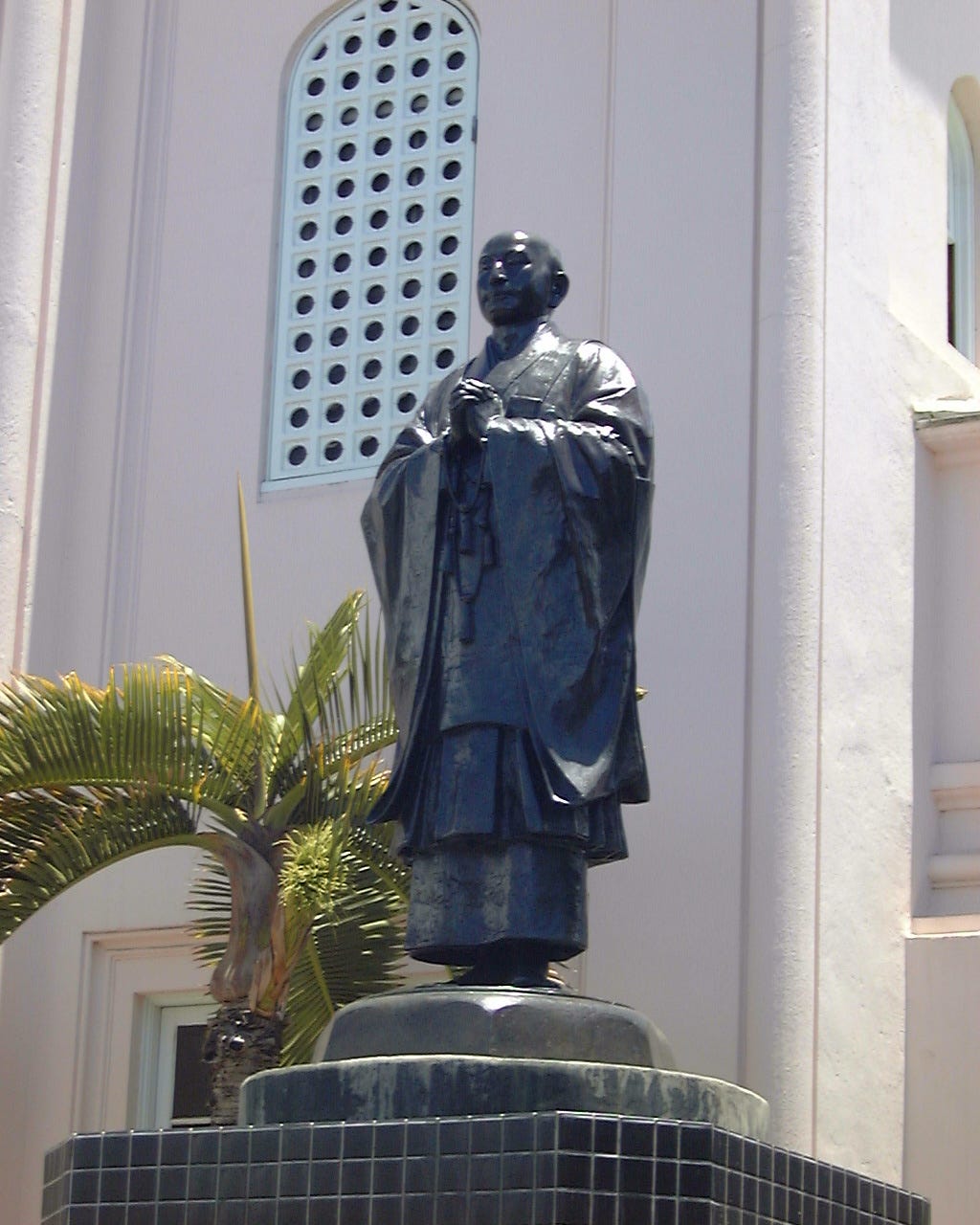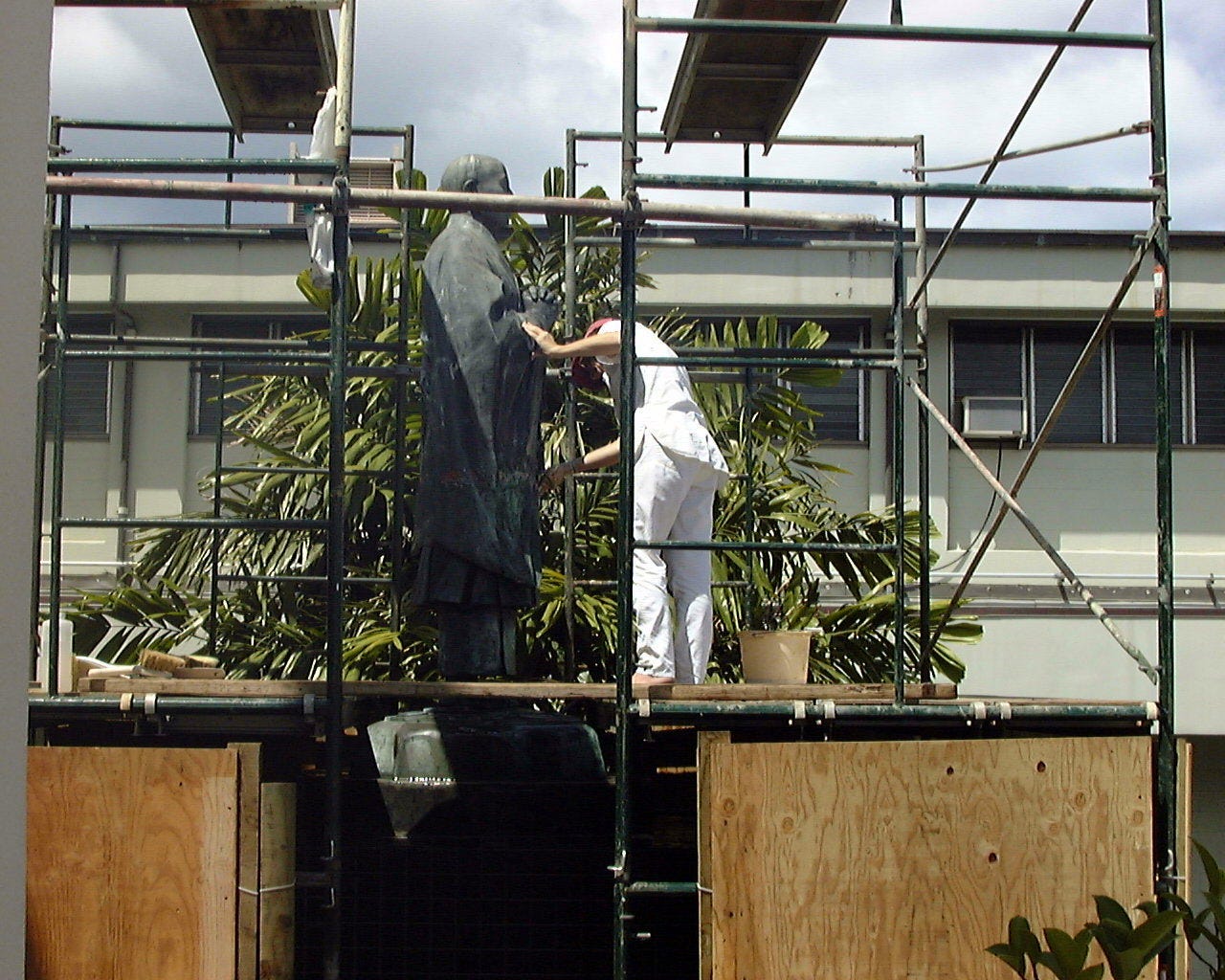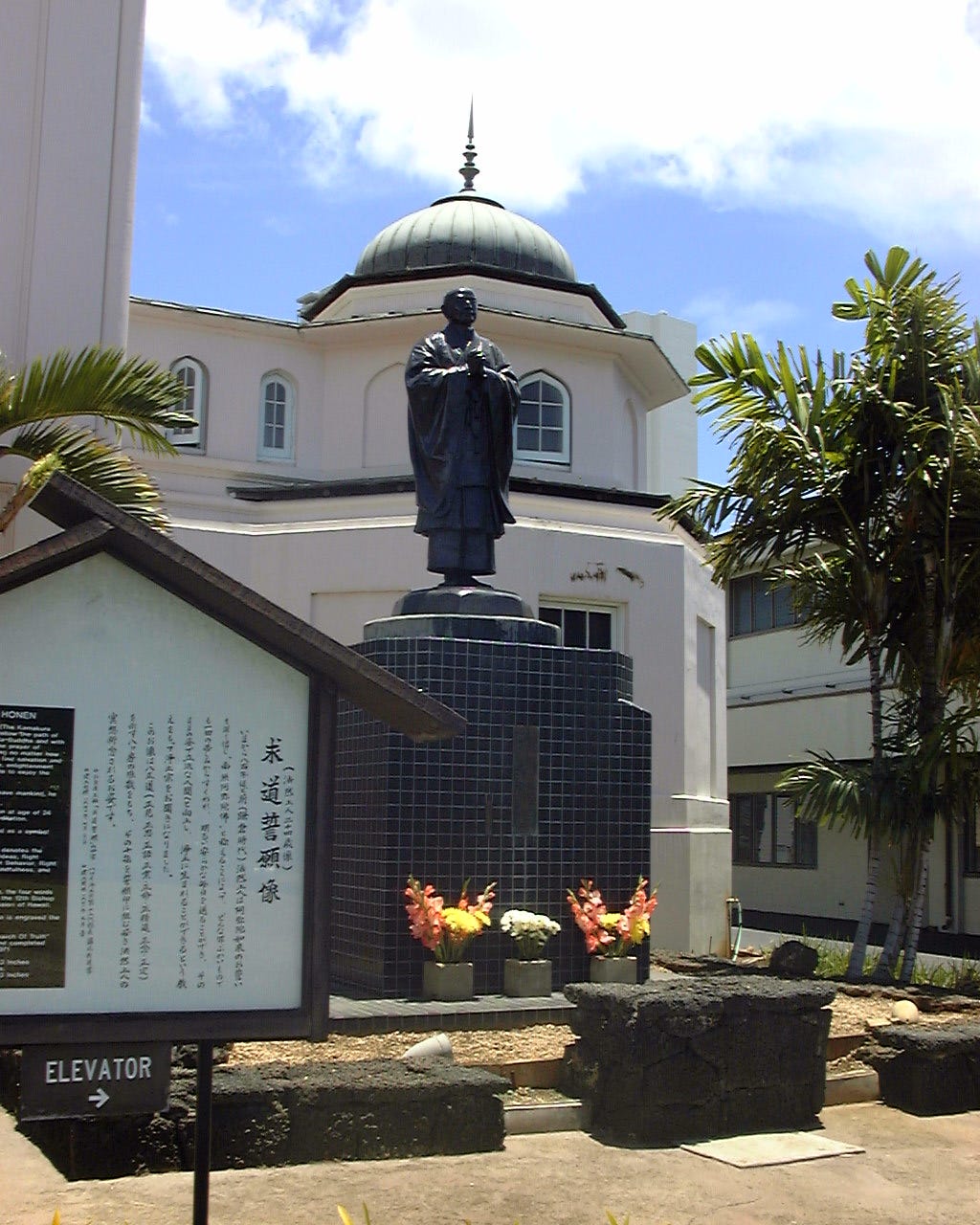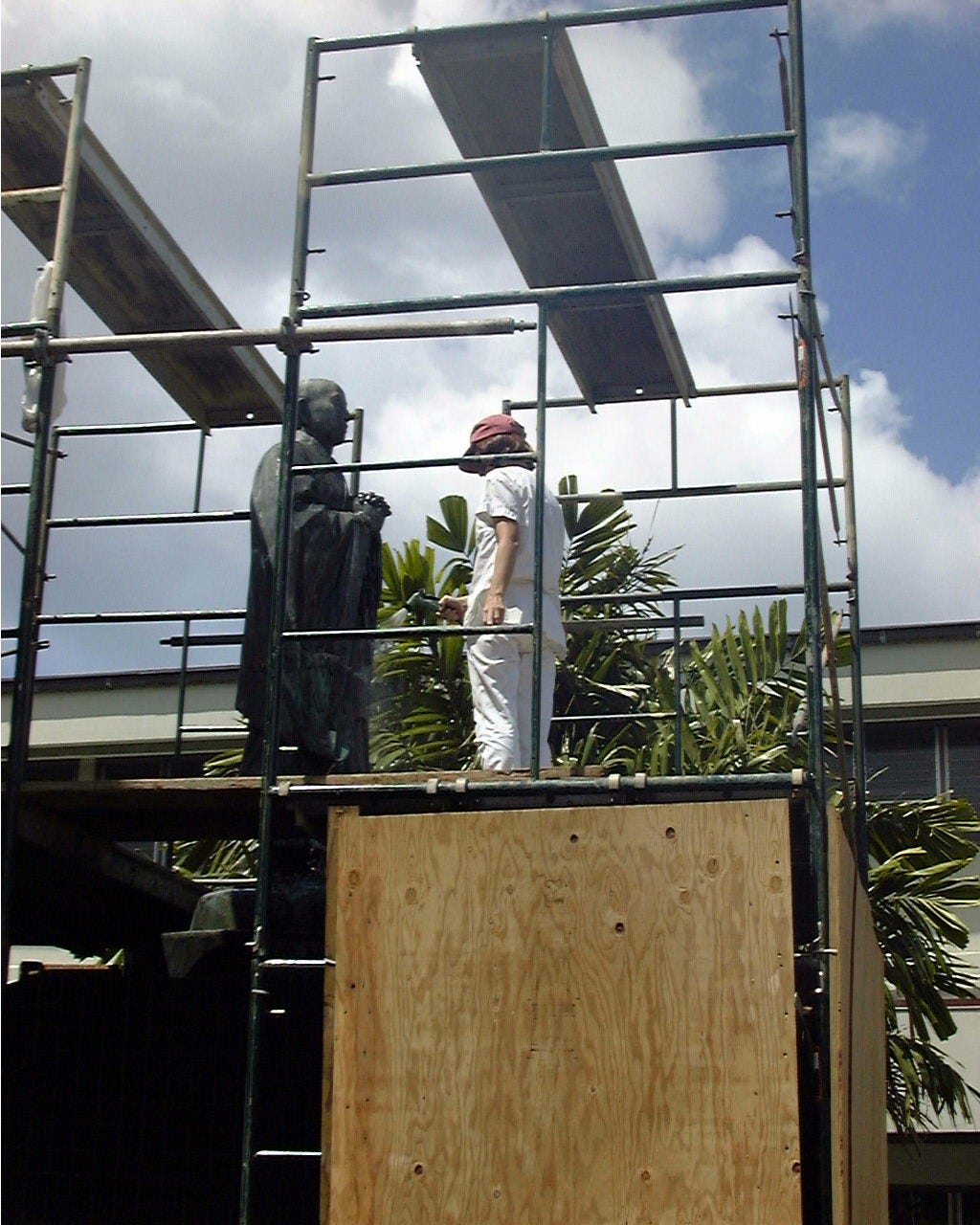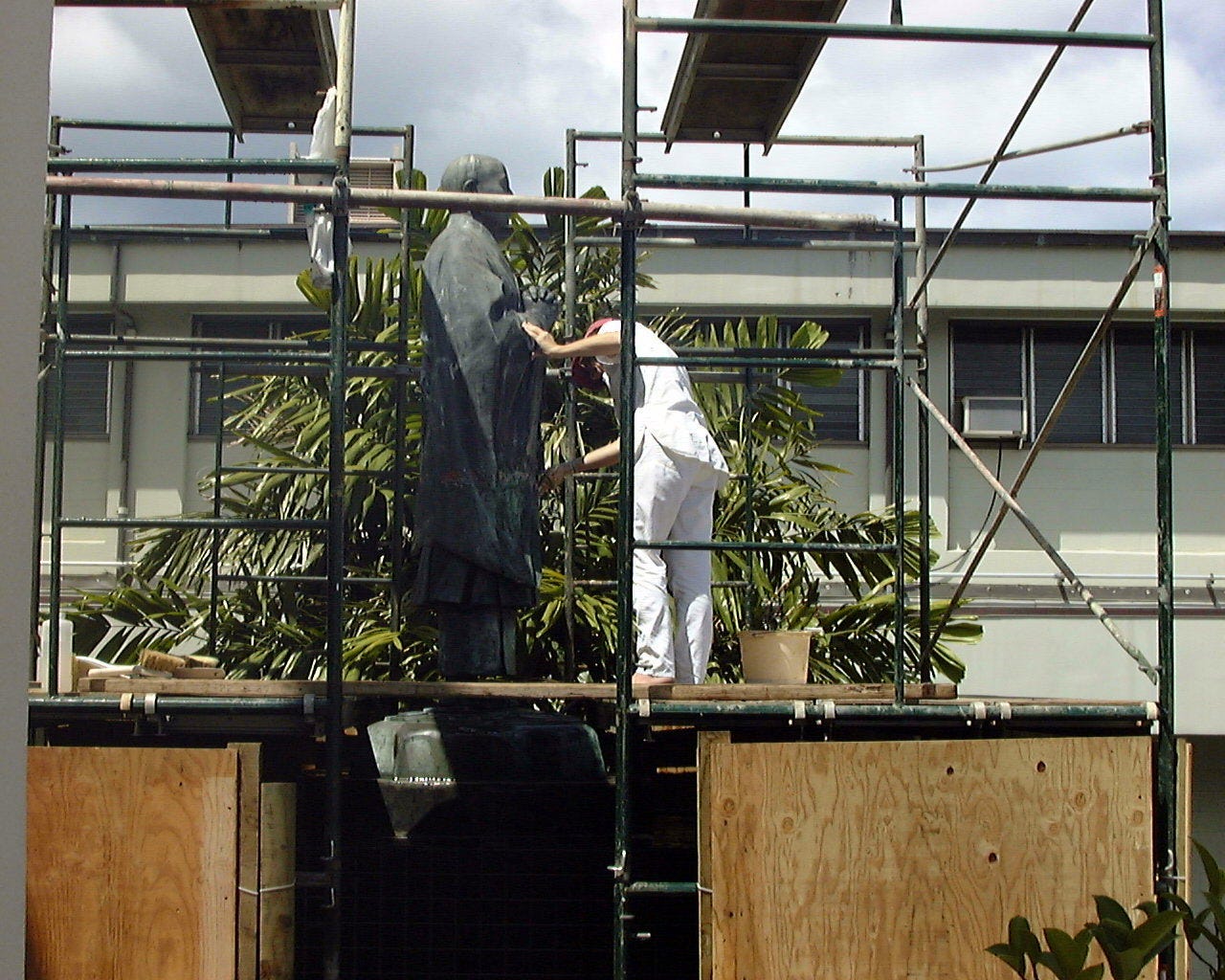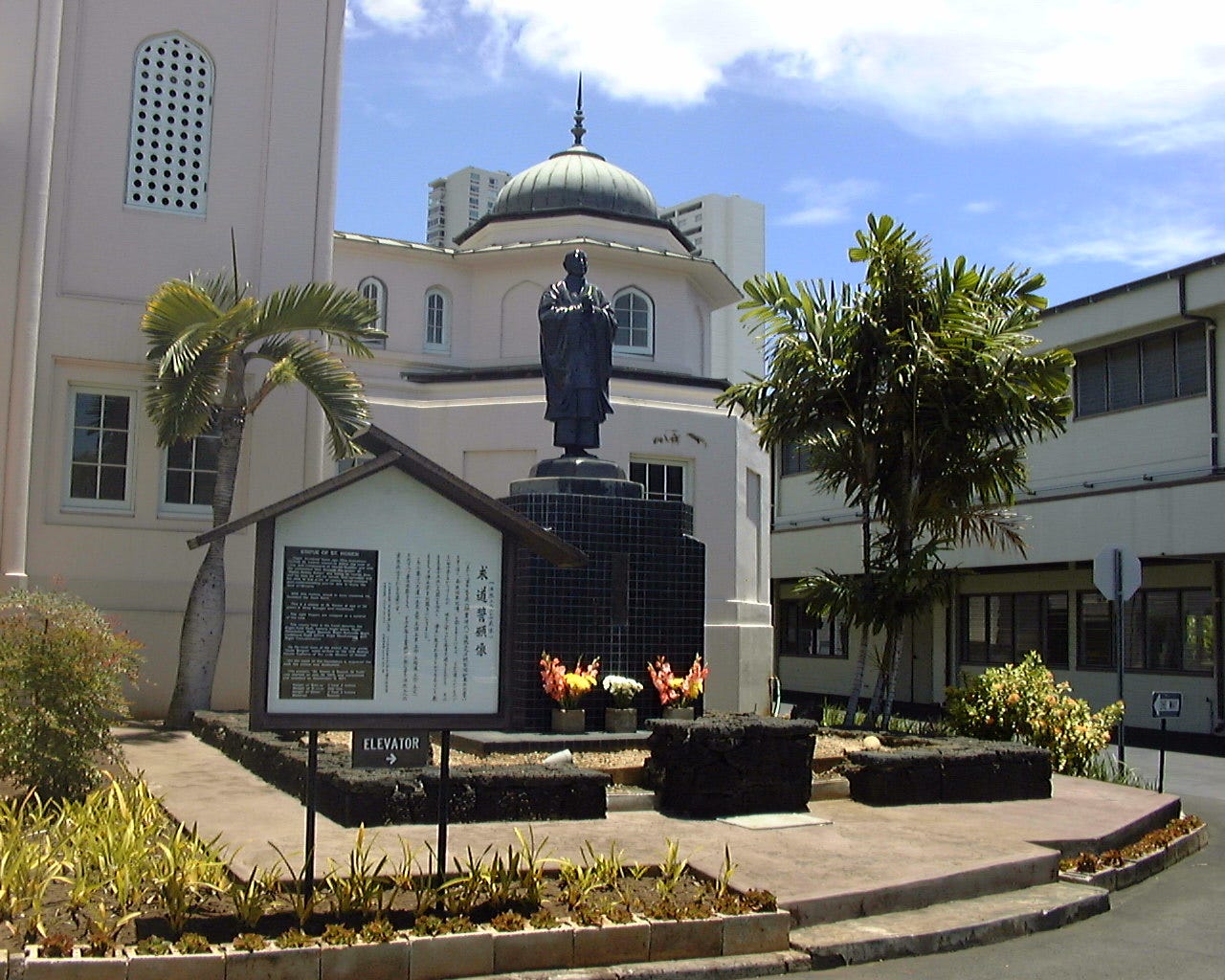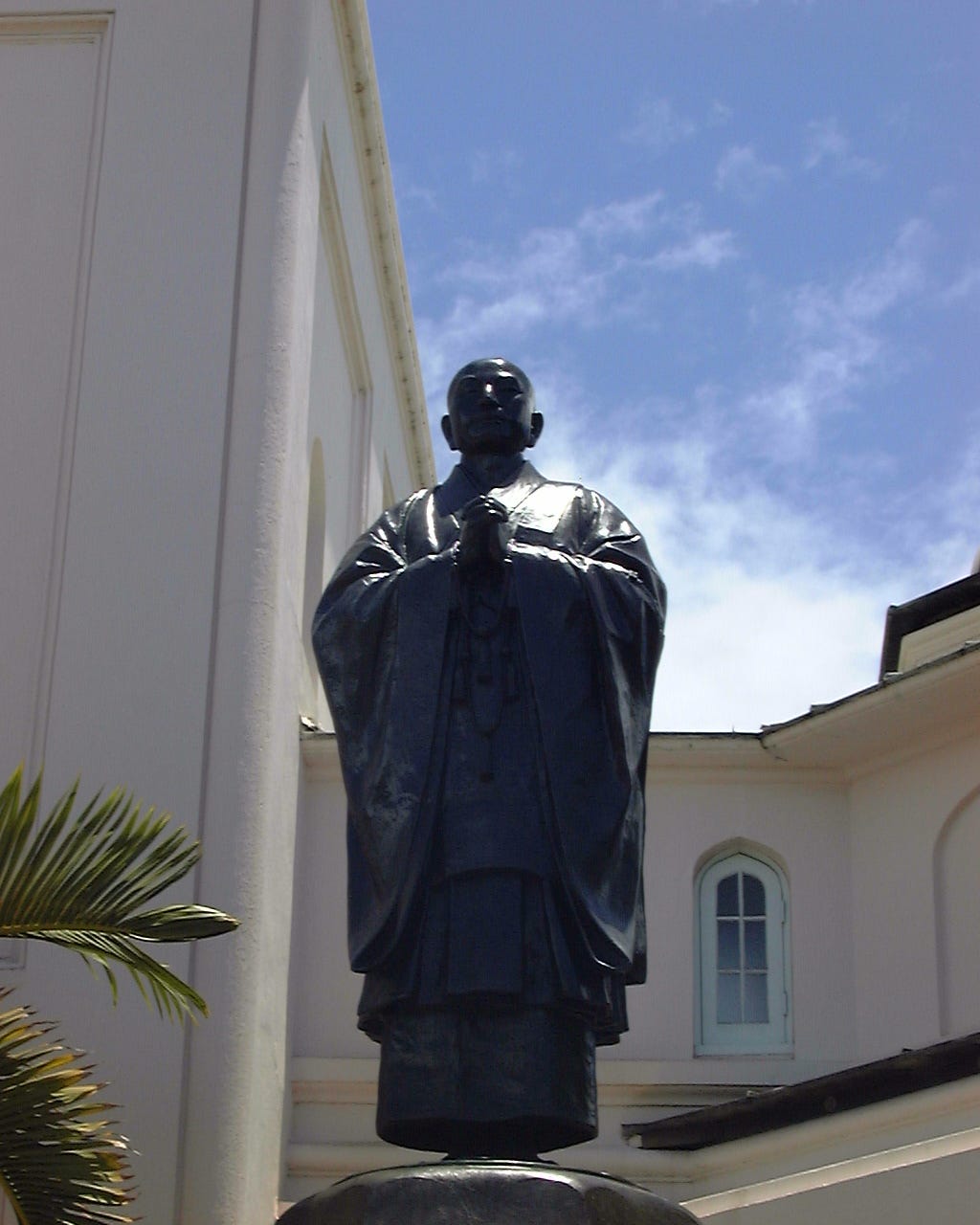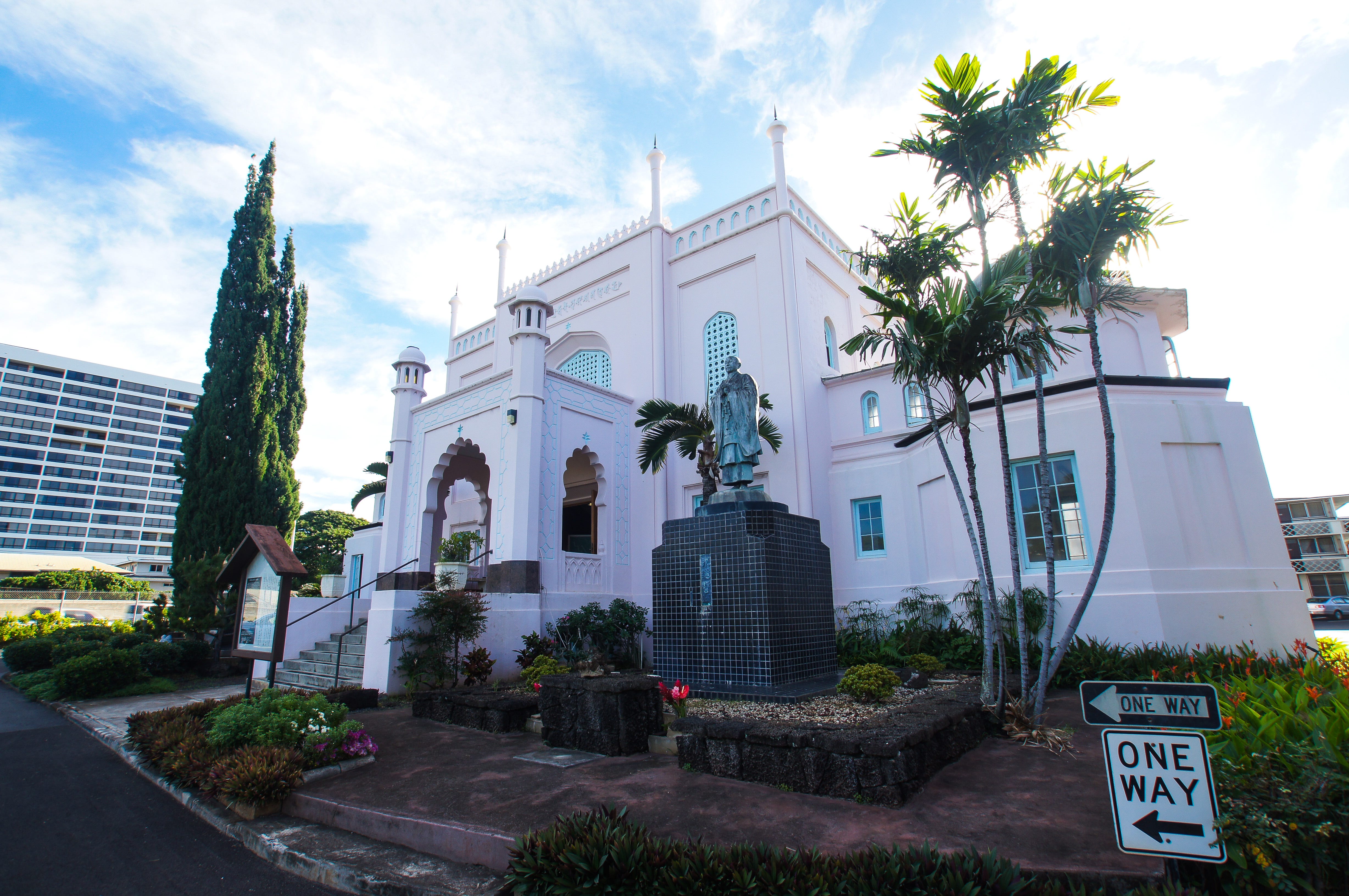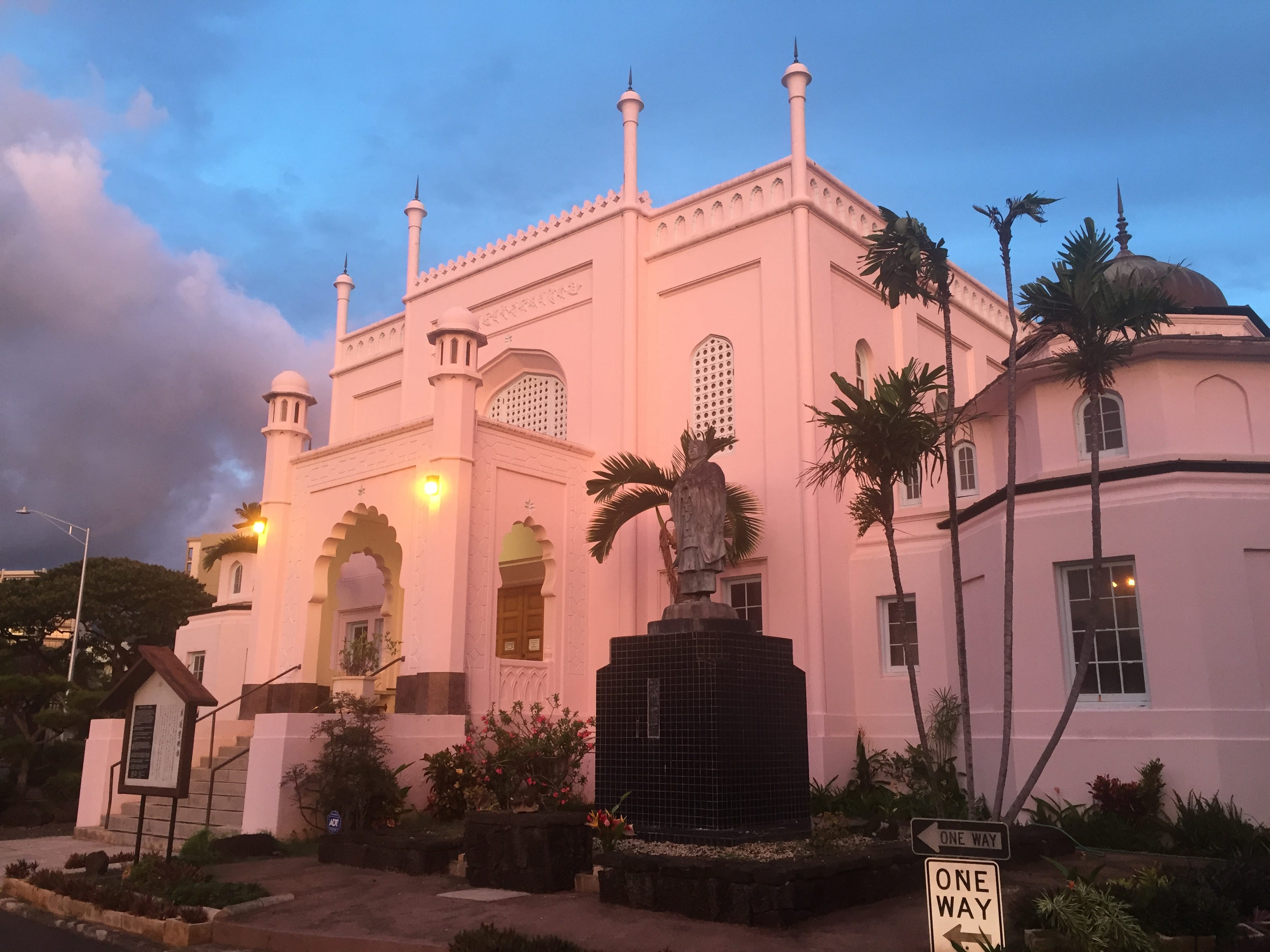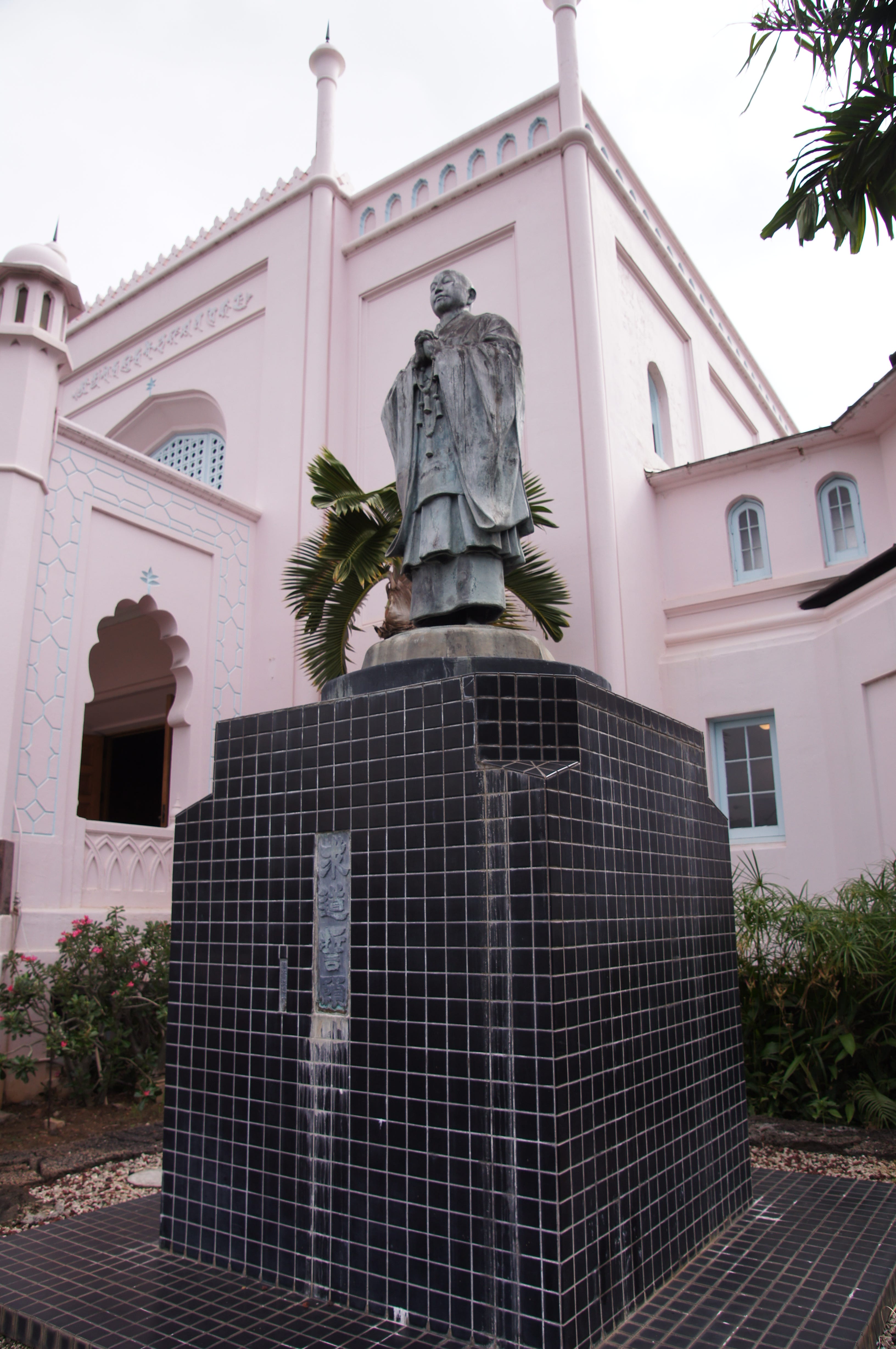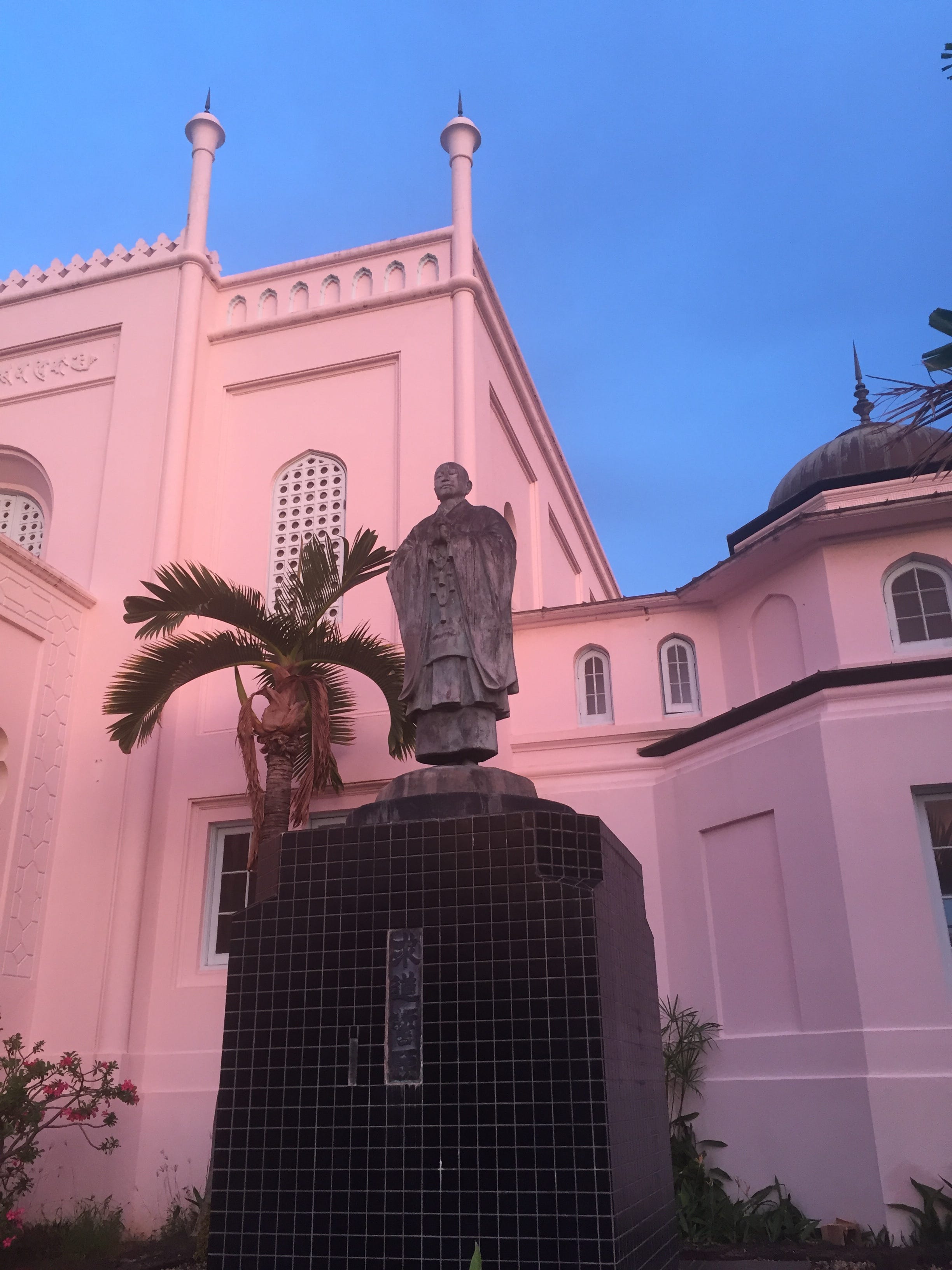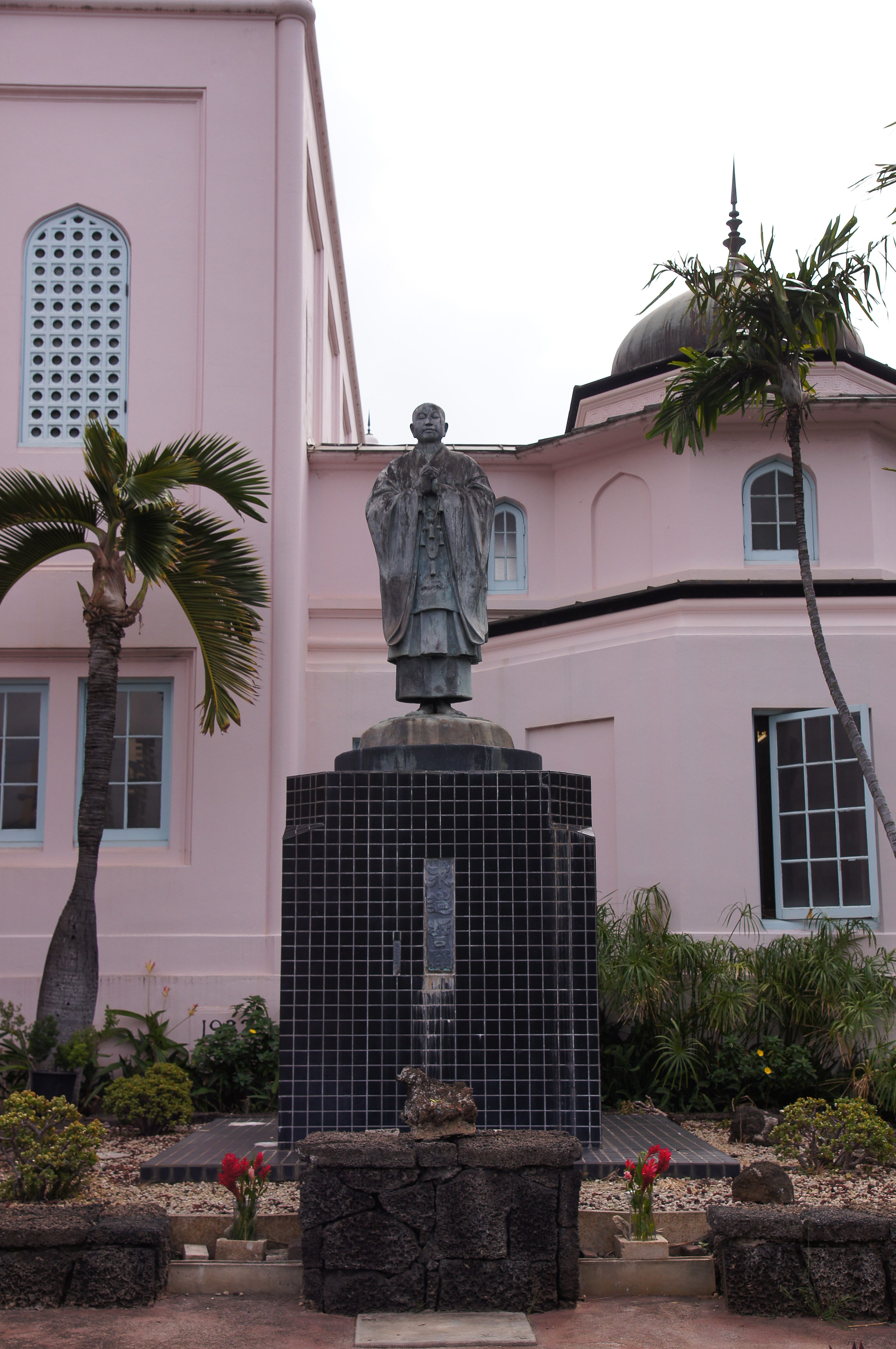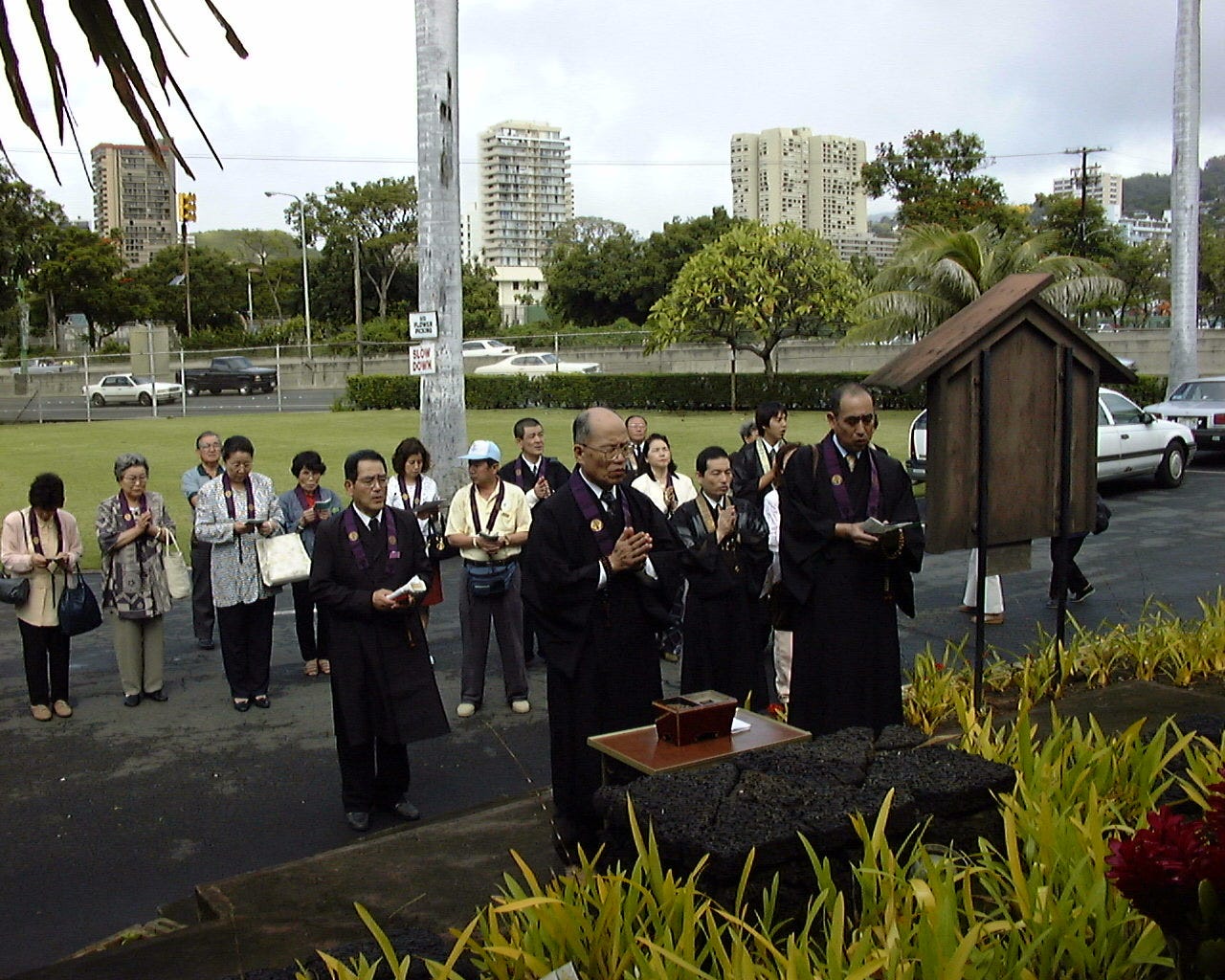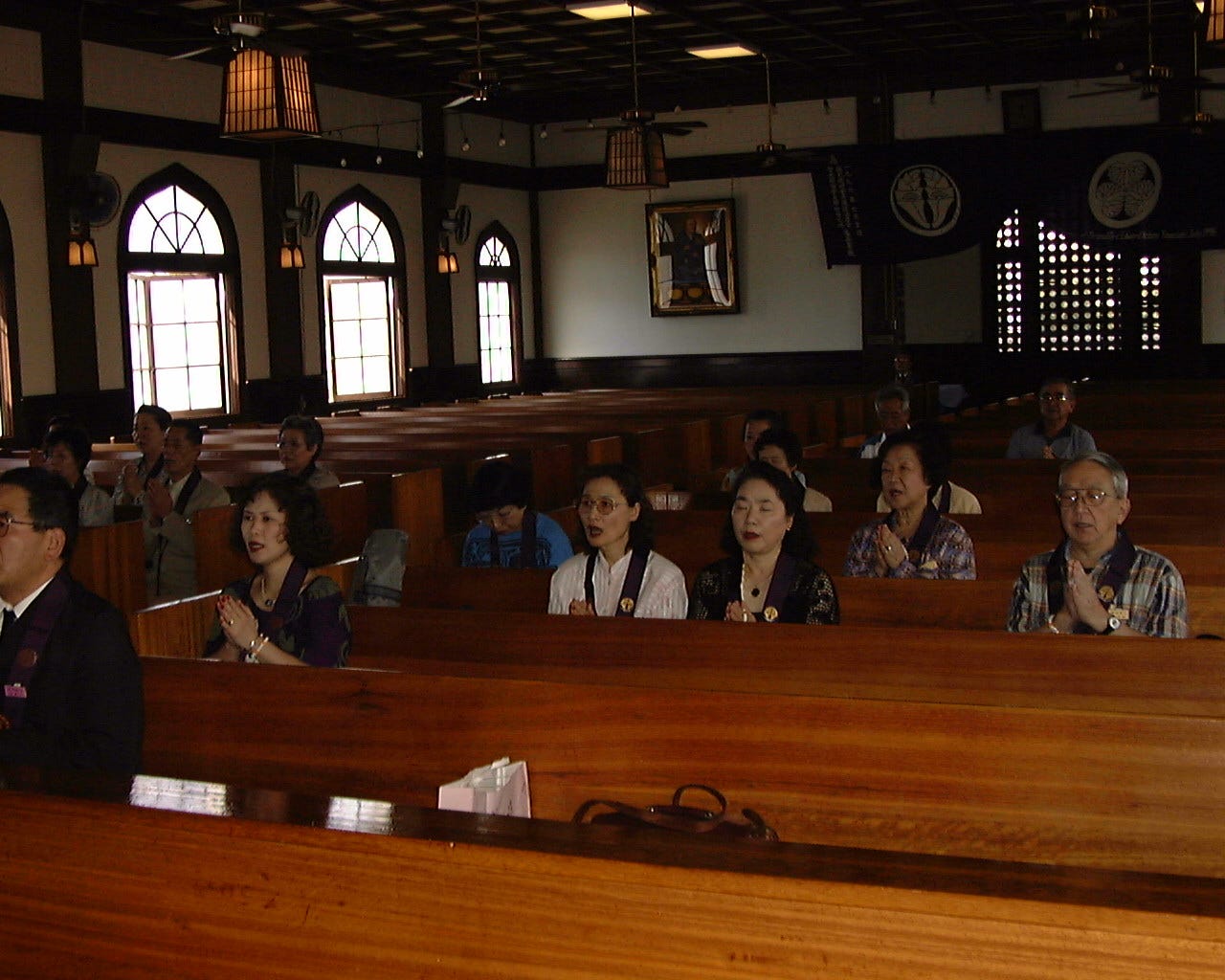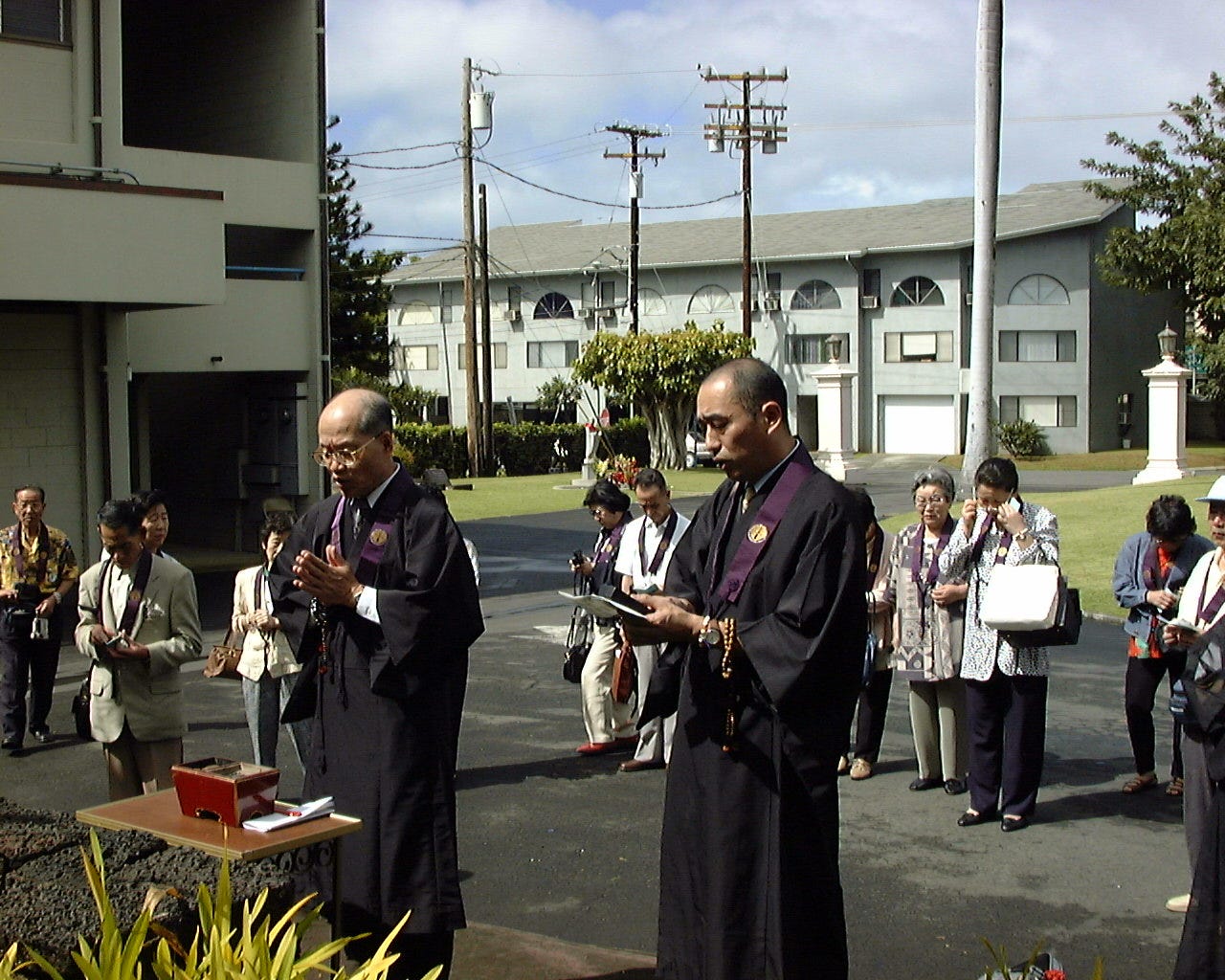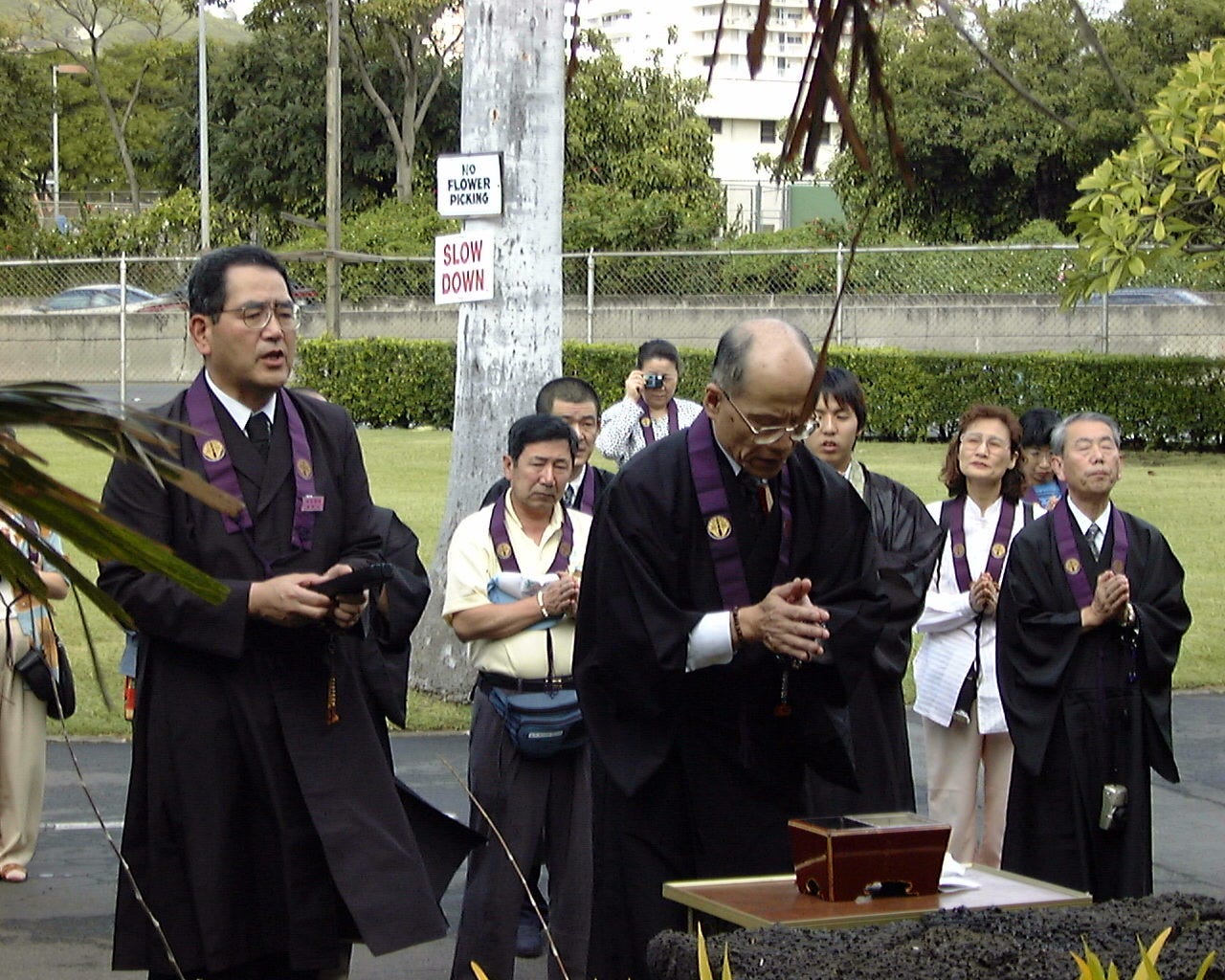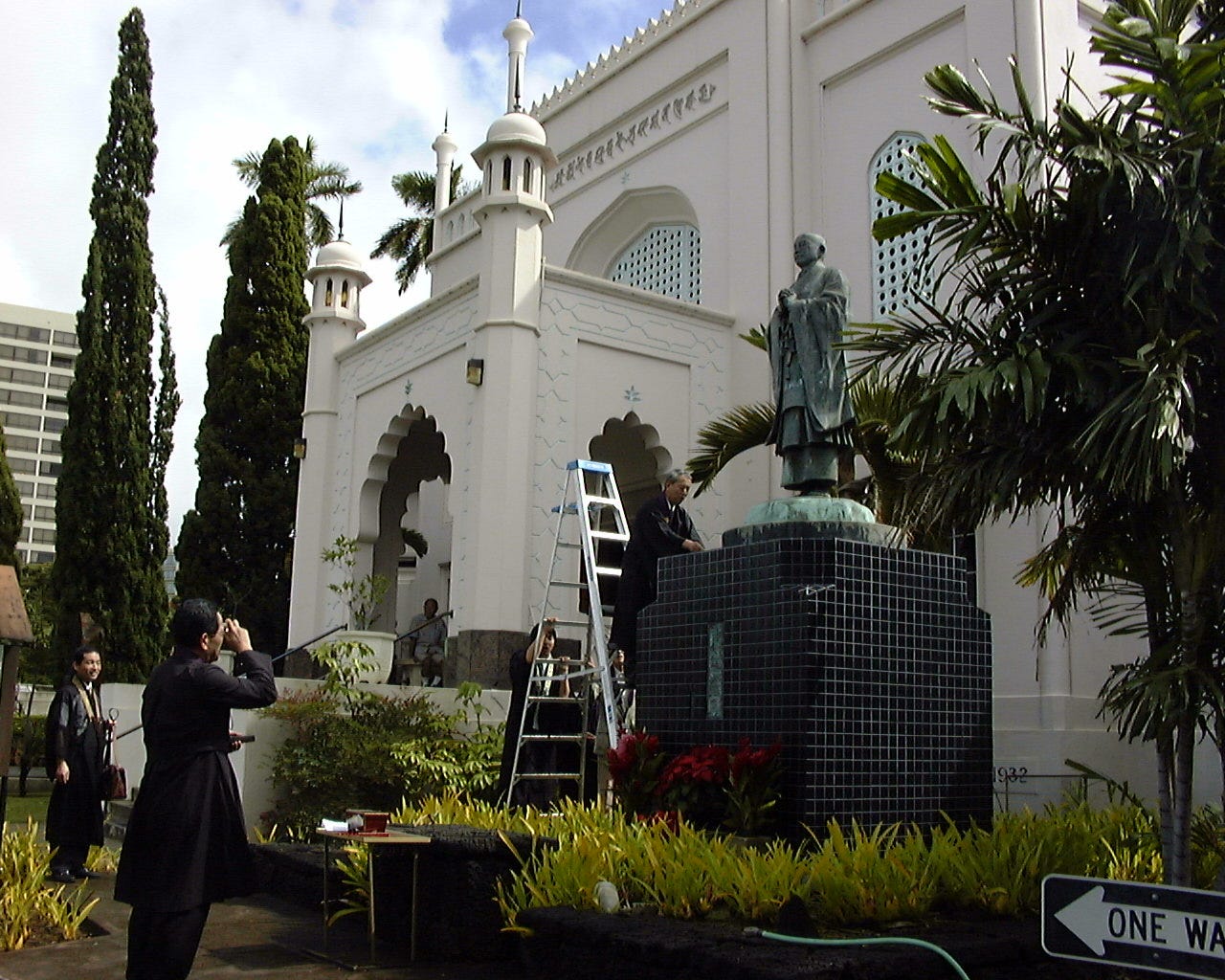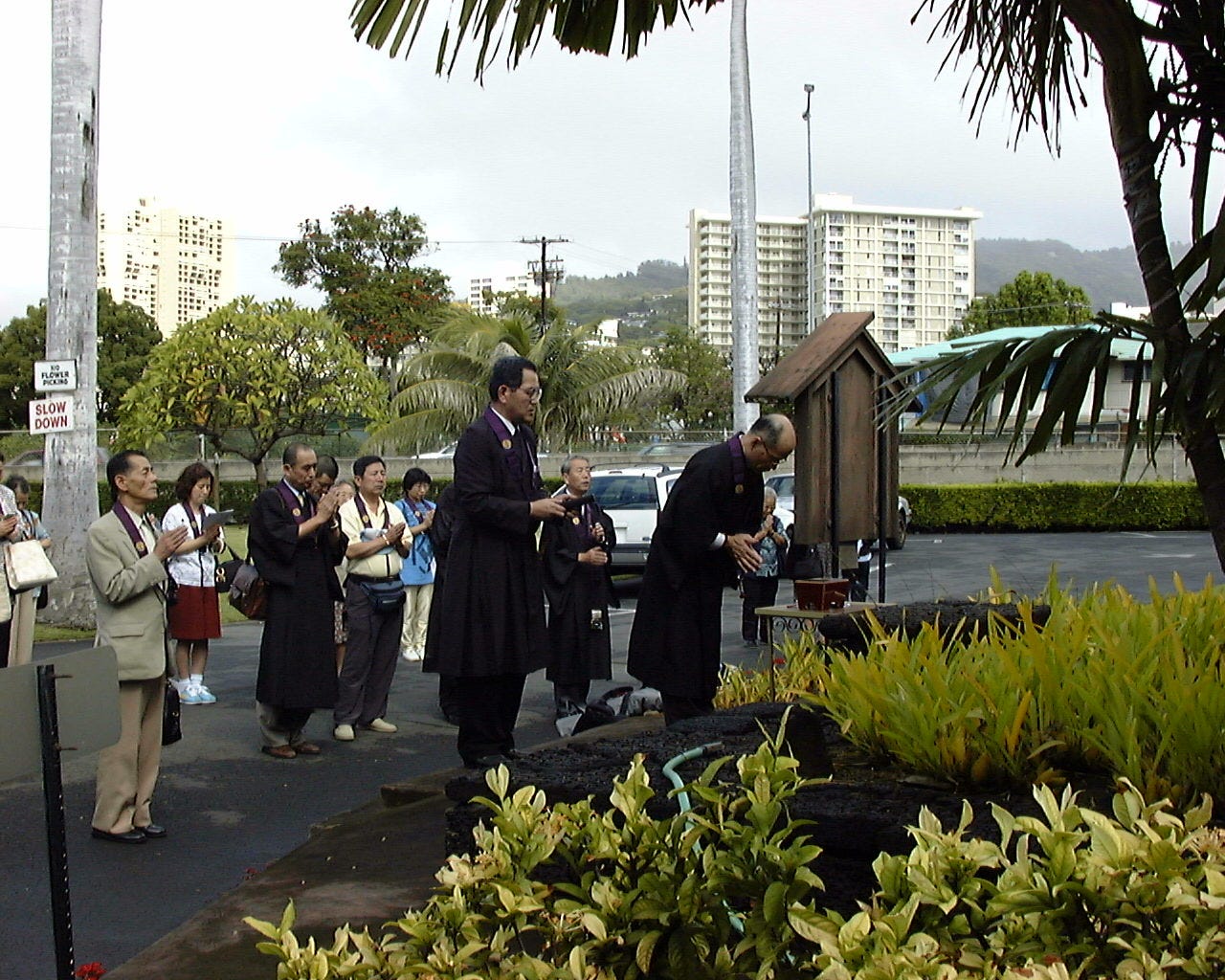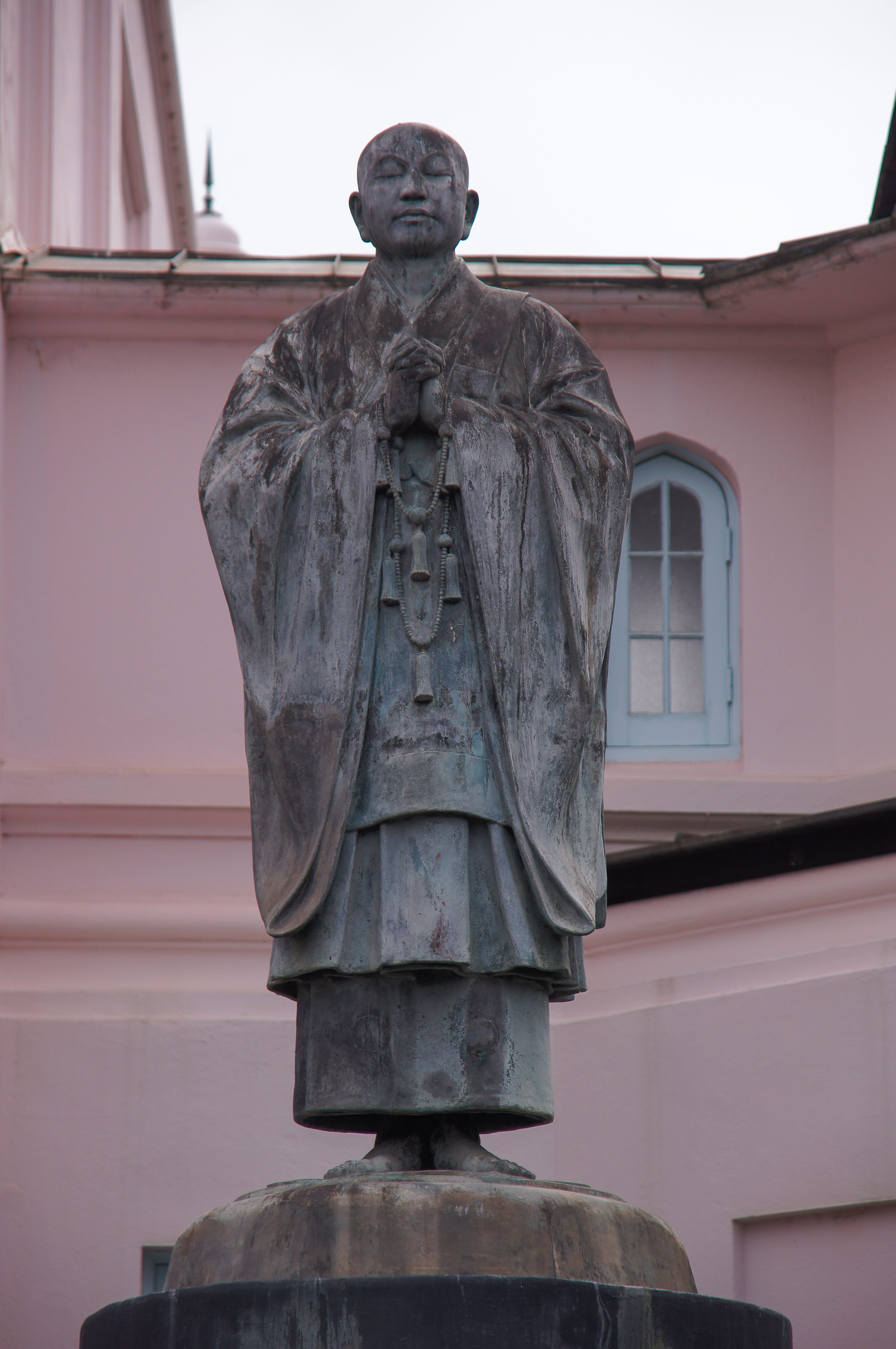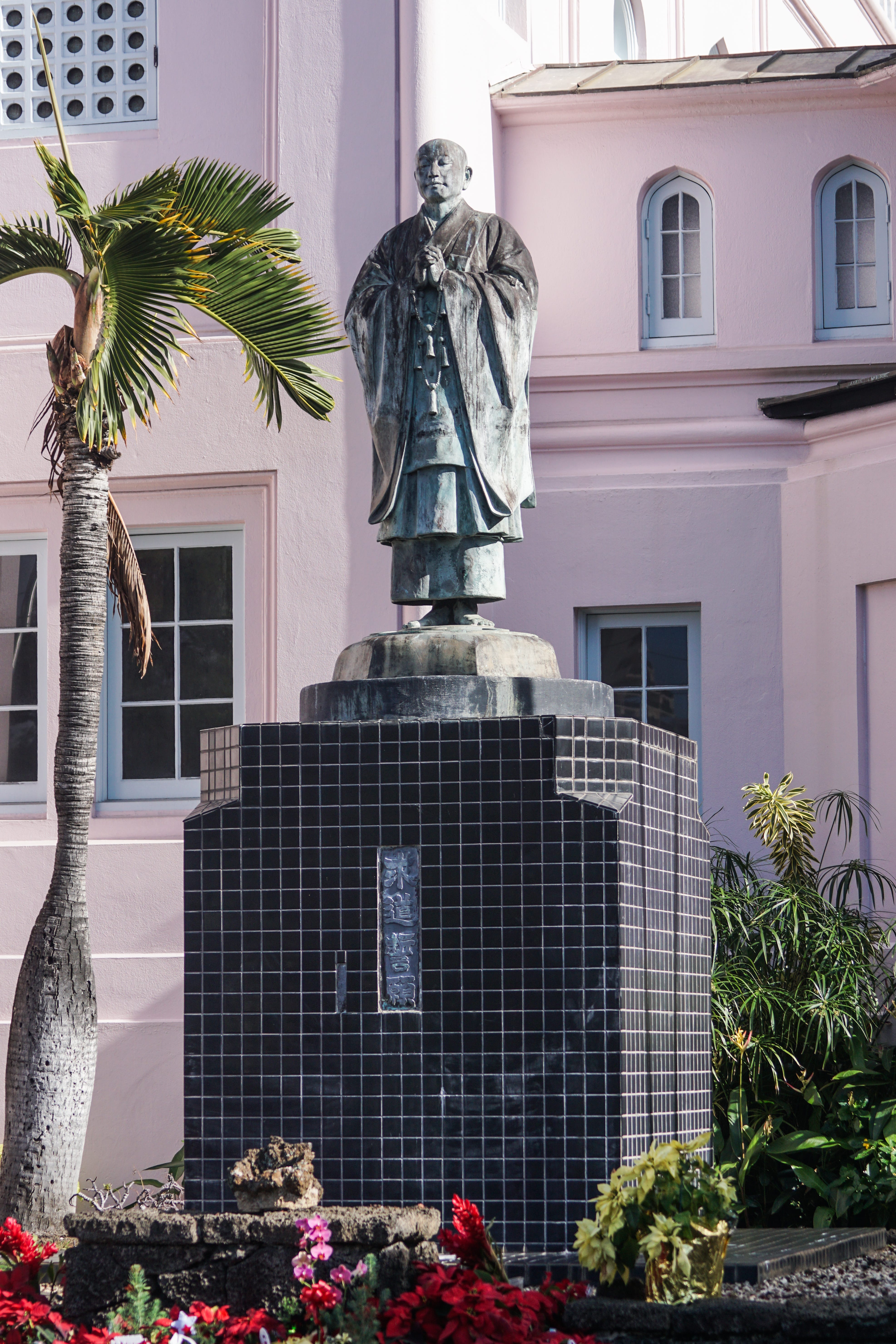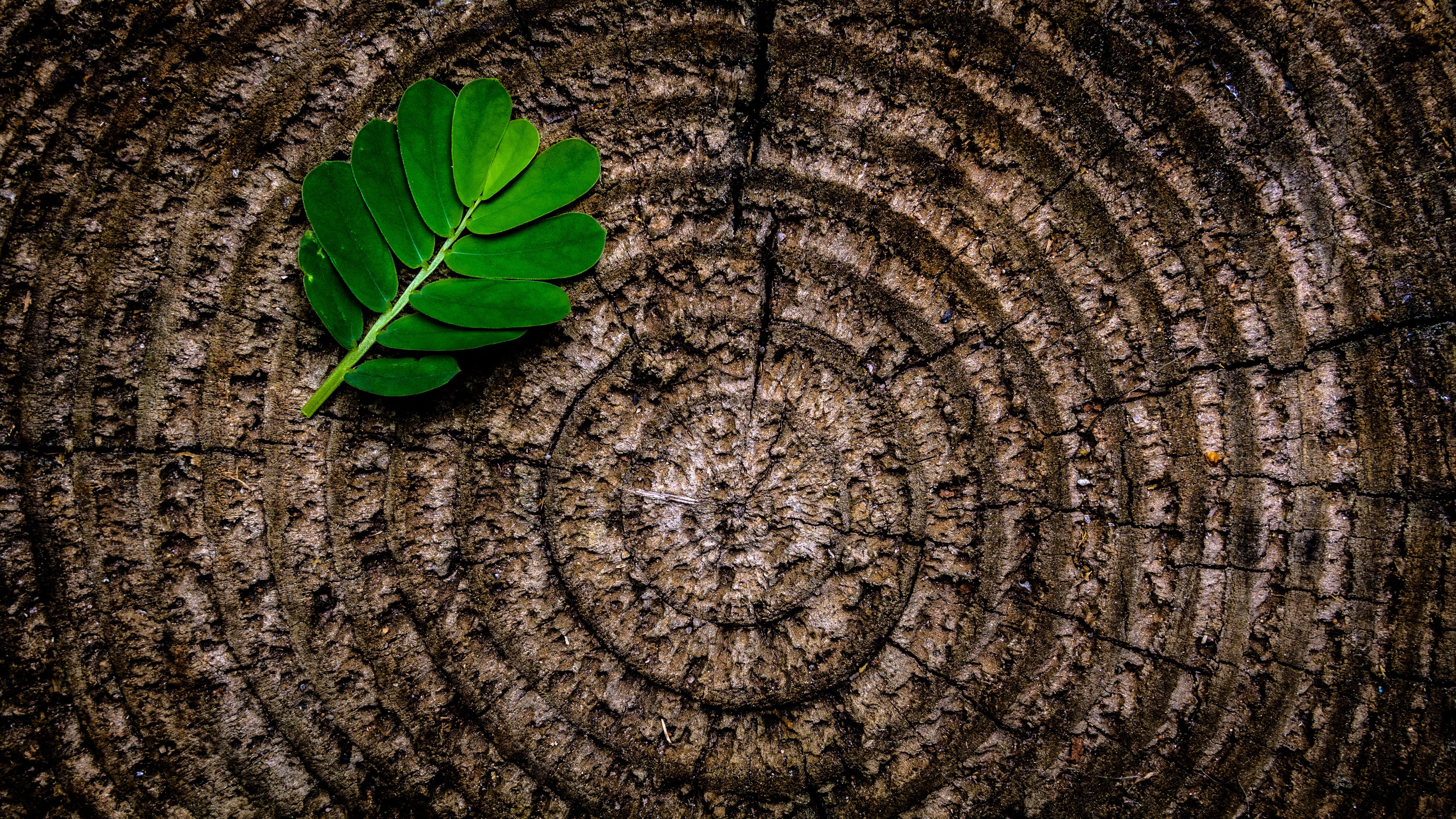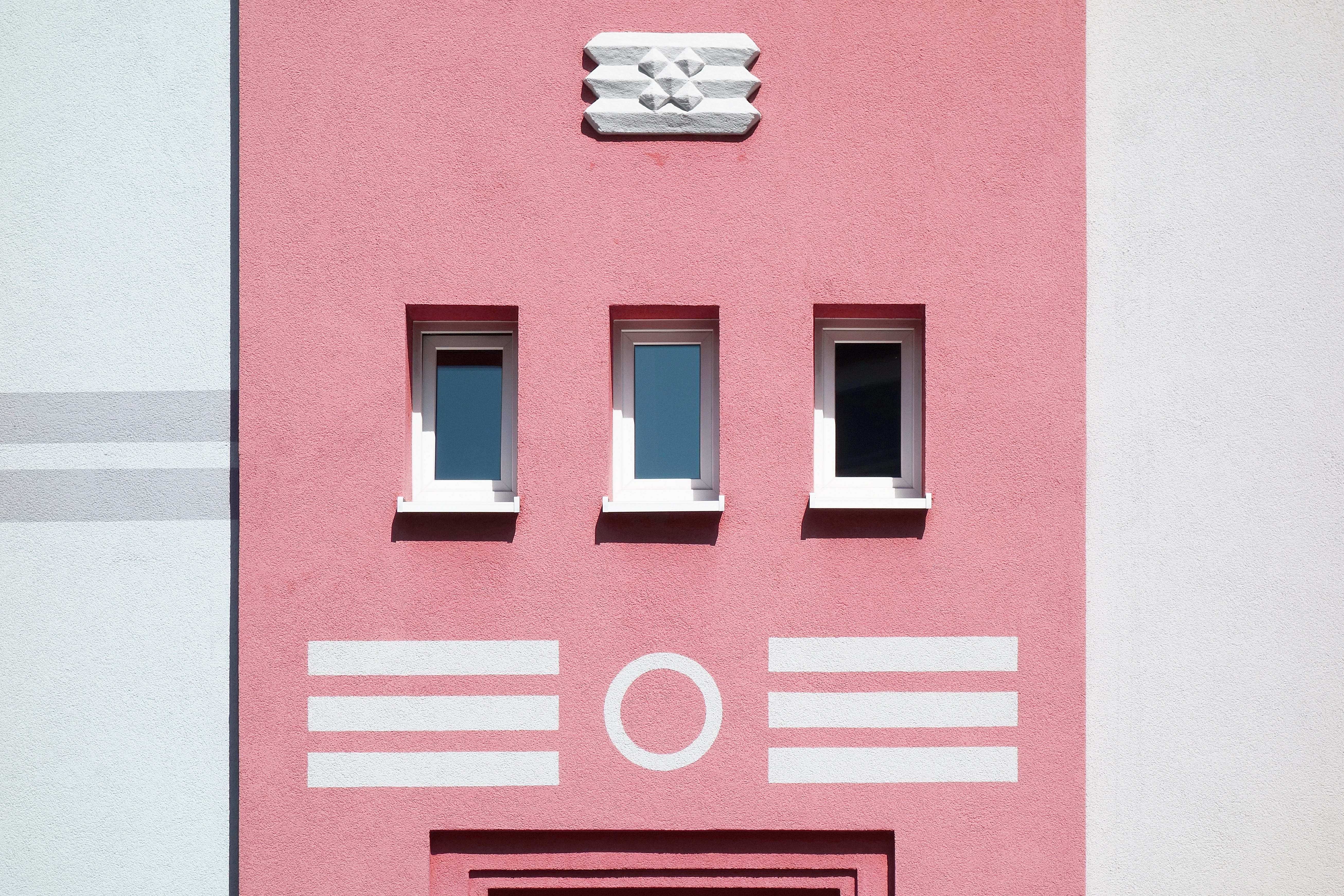 Photos by Bishop Kosen Ishikawa
2022 Jodo Mission Membership Meeting & Entertainment
Hawaii Koto Academy
2022 Jodo Mission Membership Meeting & Entertainment
Dragon Beat Hawaii